Police kills armed robber in shoot-out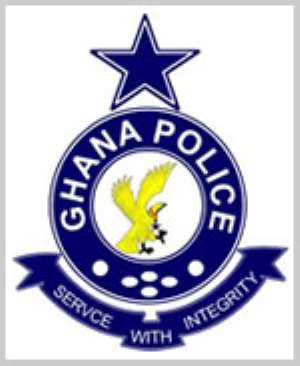 Kumasi, May 14, GNA – The Police in Kumasi on Thursday gunned down a member of a gang of armed robbers, who engaged the security personnel in a shoot-out after robbing a woman of an unspecified amount of money at her residence at Ahodwo in Kumasi.
The armed robber died instantly as he was hit by a bullet in the course of the exchange of fire and four accomplices managed to escape with the stolen money.
Assistant Commissioner of Police (ACP), Kwasi Mensah Duku, acting Ashanti Regional Police Commander, who confirmed the incident to journalists at a press briefing in Kumasi, said the Buffalo Unit of the Police was dispatched to the residence only to realise that the gang had bolted after the robbery.
ACP Duku said the police chased and caught up with the armed robbers in a nearby bush and the police fired back when the robbers fired at them resulting in the death of one of them.
The Police Commander said the robbers in the course of the robbery assaulted their victim and she sustained injuries and was currently receiving treatment at the hospital.
ACP Duku appealed to people in Ahodwo and its environs and personnel at health facilities in the area to report anybody of suspicious behaviour or injuries to the police.
He said a search on the dead robber revealed a mobile phone, bunch of keys and a locally manufactured pistol.
GNA