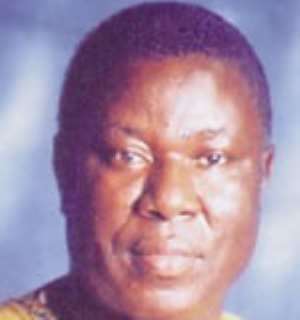 All commercial drivers in the country have six weeks to be drafted into unions or be denied access into lorry stations to load.
This is one of several short term measures adopted by stakeholders to curb the increasing spate of road accidents in the country.
Concerns have been raised about the increasing number of fatalities on the roads, forcing president John Evans Atta Mills to charge stake holders to provide immediate solutions to stem the tide.
Speaking to Joy News on Wednesday after one of the many stakeholders meeting, the Transport and Highways Minister, Joe Gidisu, said the new measure was to ensure that unions monitor and play oversight responsibilities on all drivers in the country.
He pointed out an audit of accident prone areas in the country will be conducted as soon as practicable to create the necessary awareness to drivers and other road users.
The sector minister said, speed calming measures will be introduced, adding, visible police presence and road signs will be intensified to ensure drivers comply with the various road traffic regulations.
Mr. Gidisu assured of government's commitment to reducing the spate of road accidents.
Story by Nathan Gadugah