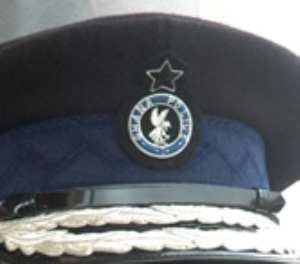 Deputy Commissioner of Police, Seth Charles Oteng, the Brong-Ahafo Regional police commander, has appealed to police women to help maintain the integrity of the service.

He was addressing about 400 police women at a one day seminar organised by the regional branch of Police Ladies Association in Sunyani to refresh members about their operational duties.

"It is only when the public appreciate the work of the police that they can volunteer information on criminal activities leading to the arrest of perpetrators."

Mr Oteng said police women were no longer discriminated against in the service and were given equal opportunities to be promoted to higher ranks and assigned to perform equal operations.

He appealed to the participants to establish strong relationship with the public to change the wrong perception that police are their enemies.

Mr Oteng appealed to women not to relent in efforts to further their education to sharpen their skills and knowledge so they could attain higher ranks.

Deputy Superintendent of Police Faustina Jacklin Asare, president of the regional branch of the association, said the association that started with few women 11 years ago now has more than 400 members.

She said the association aimed at seeking the interest of members and fighting for their cause and promised more in-service training sessions for members so they could perform creditably.