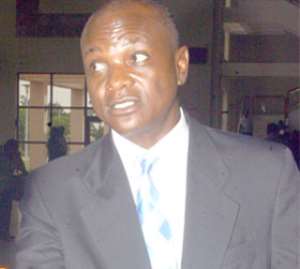 Lat Friday we carried a front-page story that Togbe Afede, Asogli State Paramount Chief, leader of the Transitional Team on Finance, had signed for the release of funds to pay the ex-gratia awards, as contained in the Chinery Hesse Report, to its beneficiaries.
Latest development indicates that the Asogli State Paramount was not the one who authorized the release of the funds.
We therefore wish to render our sincere apology to him for any embarrassment and inconvenience.
The error is deeply regretted.
By: Editor (The Chronicle)