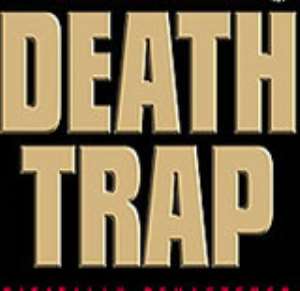 Two men, working on a vessel at the Tema PSC Shipyard were electrocuted on two separate days last week.
The names of the workers were not immediately known and the contractor they were working for was not available for comment when the GNA visited the PSC Tema Shipyard on Tuesday morning.
Management staff of the company was in a meeting and none of the workers would volunteer any information when pressed and referred the GNA to the contractor.
However, information gathered indicated that the first man met his untimely death early last week when he was pulling a naked cable while the second whose case occurred late in the week was also working on an electrical appliance.
Meanwhile, the Tema Regional Police Crime Officer, Assistant Commissioner of Police (ACP) Joshua Dogbeda confirmed the incidents and said the Railway and Harbours police are investigating it.
The bodies of the two men have been deposited at the mortuary for autopsy.