Tsikata stokes controversy over Osah Mills' resignation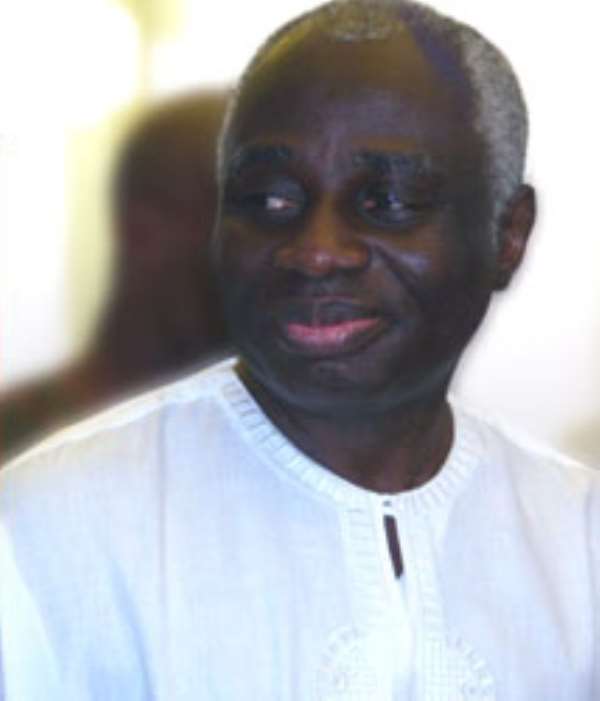 Former GNPC boss, Tsatsu Tsikata has stirred yet another legal controversy, this time against some members of the Ghana Bar Association.
Mr. Tsikata at a press conference in Accra accused Mr. Frank Davies, Greater Accra Chairman of the Bar Council, and Mr. Kwame Tetteh the acting president of the Bar Association of having a hand in the forced resignation of Nii Osah Mills, past president of the Ghana Bar Association.
Nii Mills was made to resign over comments to Joy FM that legal procedures were breached in the five-year incarceration of Tsatsu Tsikata, who was tried and convicted for willfully causing financial loss to the state.
Tsatsu pleaded not guilty to the charges and maintains he was convicted wrongly.
The Bar Council at the time of Osah Mills' comments insisted the comments were prejudicial, since the case was still pending in the appeals court, and more importantly, Nii Mills made the comments in the name of the Bar Council when he was not mandated to do so.
But Mr. Tsikata alleged the resignation of Nii Osah Mills had little to do with breaches of the Bar Council's conventions, but everything to do with conflict of interest by leaders of the association.
According to him, the actions taken by the leaders of the Bar Council were a façade to prevent the public from knowing the injustice perpetrated against him.
He said Frank Davies once represented Justice Henrietta Abban, the trial judge who slapped five years jail sentence on him, as counsel, and therefore had vested interest in maintaining the image of the judge.
Davies defended Justice Abban in an administrative enquiry following allegations that Justice Abban influenced her colleague Justice S.T. Farkye in the incarceration of Dan Abodapki, a minister in the Rawlings-led administration, for causing financial loss to the state.
Mr. Tsikata also accused Mr. Kwame Tetteh of hiding behind his law firm to plot against him.
"These people must make their interests known to the public before they make their pronouncements," he swore.