Hannah Tetteh: Trade Ministry not alien territory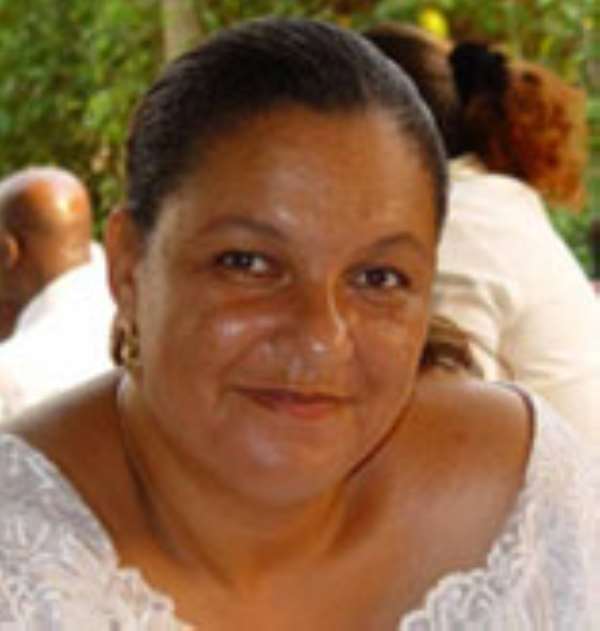 Nominee for Minister of Trade and Industry, Hannah Tetteh says she is no alien at all to her new portfolio.
Ms Tetteh was widely tipped to be appointed to the information or communication ministry.
Part of the first 15 ministerial nominees to be announced by President Mills, Ms Tetteh was surprisingly handed the Trade and Industry Ministry, a territory many believe is new to her.
But in an interview with Joy News, the soft-spoken, straight-to-the-point nominee said her knowledge and expertise goes beyond just communication.
She said her contribution to the private sector spans over 15 years.
She made reference to GAFCO, where she climbed up the rungs to the position of the General Manager, as well as her position as the council member of the Association of Ghana Industries.
She expressed her sincere gratitude to President Mills for nominating her into the position and pledged to work assiduously in creating a better Ghana.
She cited the high cost of production, inadequate and sometimes unreliable supply of utilities as some of the challenges facing the industry and hoped to address them as soon as practicable.
Meanwhile, the Association of Ghana Industries (AGI) has commended President Mills for nominating one of their own to head the sector, and expressed the hope that with her knowledge, the sector would see drastic improvements.
Story by Nathan Gadugah