Are our parliamentarians representing our interest or…?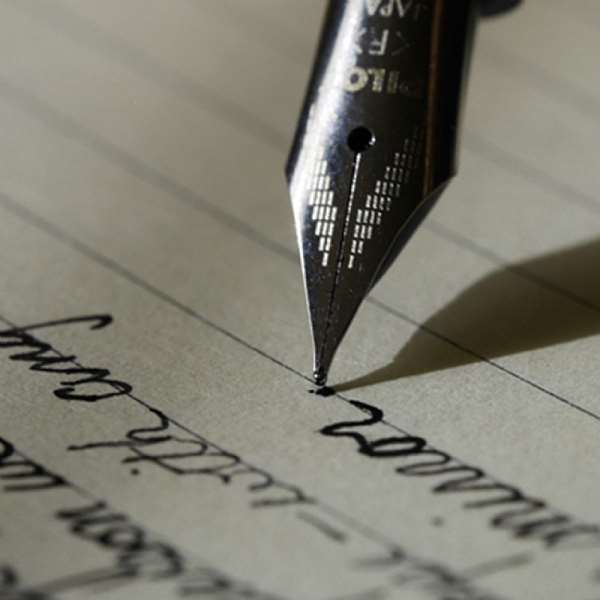 We've heard from both the majority and minority sides in Parliament about the retirement package for former President Kufuor.
While some of the parliamentarians claim the package had gone through the formal procedure in Parliament before it was approved, others say it hadn't.

But there's something funny about our parliamentarians. According to John Tia, he was not sure whether the MPs read the whole report before agreeing to it; but I believe they hardly read any bill that comes to the House before passing it.
So nobody should be shocked about this development. Much as I agree that the package is 'too much', we must not blame ex-President Kufuor at all. The blame should be laid squarely on the heads of our law makers.
What has happened is unfortunate and some of us expect ex-President Kufuor to come out and decline the offer, otherwise he will lose the respect some of us have for him.
Meanwhile, can someone tell us what ex-President Rawlings took home when he was leaving office?
Credit: Nash [email protected]