I Will Empower People Of Upper East - Says Dr Mahama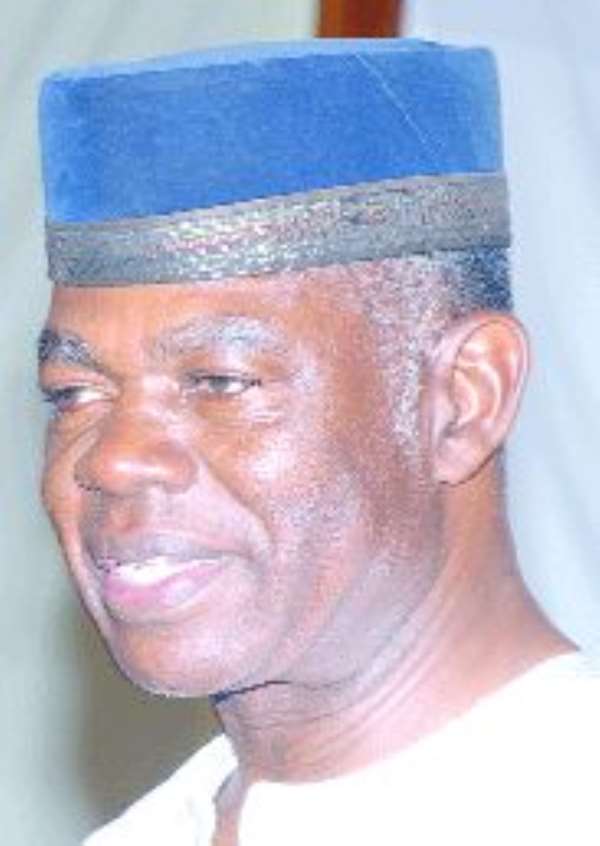 Dr Edward Mahama, has pledged to people in the Upper East Region that his government will empower them economically by expanding irrigation farming.
He said what the people needed most were dams to enable them to engage in small-scale farming, including vegetable farming and water for animals, since most of them died due to lack of water.
Dr Mahama Presidential hopeful of the People's National Convention (PNC), made the promise at a rally held at Chiana in the Kassena-Nankana District of the Upper East Region at the weekend.
He said when small irrigation dams were provided it would open up the area for all-year-round agriculture and halt the practice where the people travelled to the southern parts in search of non-existence jobs.
Dr Mahama said farming inputs would be provided to farmers at subsidised prices to enable them embark on commercial agriculture.
According to Dr Mahama,  most pregnant women in the area miscarried as a result of commuting  long distances to carry water, and that most schoolchildren also went school late due to that same problem.
He said education would be one of his top priorities, especially for the girl-child, and promised that many schools would be built and schoolchildren provided with beverage and chicken daily.
On the National Health Insurance Scheme, Dr Mahama said his administration would make it national so as to enable everybody to access health care in any part of the country.
He said he would also establish what he termed "Health Maintenance Organisation" to improve upon the health status of Ghanaians to prolong their lifespan to between 80 and 85 years instead of the 57 and 59 years at present.
Dr Mahama said his government would introduce a mechanism to enable the people to undertake constant medical examination to check and monitor their health status.
Madam Petra Amegashie, the running mate of the flag bearer, urged Ghanaians, especially women, to vote for the PNC and that among all the political parties it was only the PNC which was gender biased.
She said the PNC would be more committed to addressing issues affecting women when voted into power.
While in the region, Dr Mahama paid courtesy calls on some of the chiefs, including the Paramount Chief of Chiana, Pe Roland Ayagtam, and the Paramount Chief of Kayoro Traditional Area, Pe Oscar Tiayam II. Pe Tiayem commended the administration of the late Dr Hilla Liman and pledged his support and that of the people in the area for the party in the upcoming election.