Evangelise NPP's good works-Atta Akyea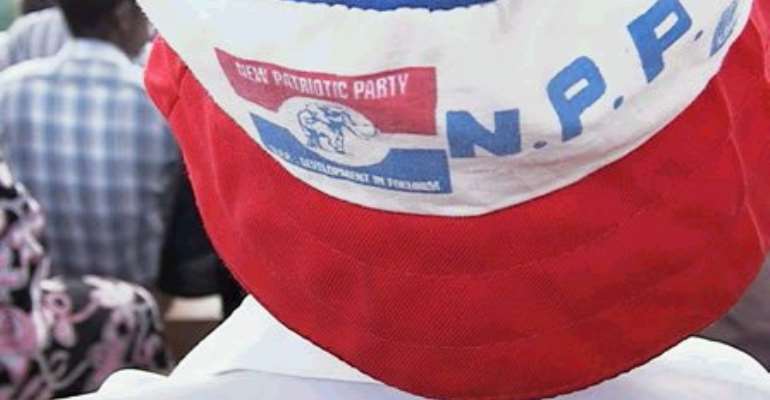 Accra, June 25, GNA – Mr. Atta Akyea, NPP Parliamentary Candidate, Abukwa South Constituency on Wednesday called on TESCON members and the youth of the New Patriotic Party to 'evangelise' its good works as a tool to retain power in December, 2008 elections.
He said the party had put in place good economic policies, worked for freedom of speech, rule of law and good governance, which had ushered the country into the horizon of peace and progress.
Mr Akyea said this at a forum organized by Accra Polytechnic chapter of the Tertiary Education Students Confederacy (TESCON) of NPP under the theme: 'NPP in Focus; Victory 2008'.
The forum formed part of a series of activities tailored to air the policies and achievements of the NPP government since 2000.
Mr. Prince Asiamah, member, TESCON noted that the party was one that had, over the years revolved around traditions and urged the youth to actively contribute their quota to maintain its foundation.
Mr Kennedy Agyapong, Central Regional Campaign Chairman drawing inspiration from the Bible, called on them to make 'disciples' both at school and in their various fields of endeavour to draw people to the party.
Mr John Boadu, National Youth Organiser, said there was the need for constant education on the sound economic policies of the Kufuor administration.
Mr Abubakur Saddique, Minister of Water Resources, Works and Housing called on the youth to remain focus adding, "do not be swayed away by propagandist activities".
Mr Abraham Odoom, Deputy Minister of Health recounted the health policies taken by government to ensure healthy living by Ghanaians, "the NHIS is now a flagship to other countries".