Parties disappointed at EC's attitude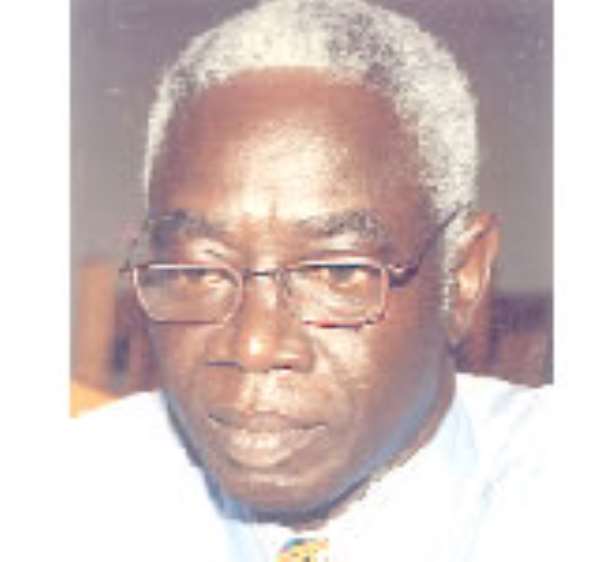 The three major political parties in the Country have expressed their disappointment with the Electoral Commission (EC) over its decision to postpone the Re-opening of the Voters Register indefinitely.
The General Secretary of the opposition National Democratic Congress (NDC), Johnson Asiedu Nketiah, the National Youth Organizer of the ruling New Patriotic Party (NPP) John Boadu and his counterpart from the CPP, Kwabena Bomfeh, registered their displeasure on Adom FM's Dwaso Nsem programme hosted By Ekourba Gyasi on Tuesday.
The EC in a statement issued by its acting Director of Public Affairs, Owusu Parry on Monday said the Commission has had to postpone indefinitely the re-opening of the Voters Register which should have taken place from Monday, May 8 to May 17, 2008.
According to the EC, the postponement has become necessary as a result of unanticipated difficulties in the procurement of data capture equipment.
But the NDC General Secretary Asiedu Nketiah in echoing his party's stance on the decision said the NDC will not blame the government but the EC for the reason it is postponing the exercise.
Mr. Asiedu Nketiah explained that earlier signals picked by the party indicated that the EC seems to be handicapped financially.

He said the EC indicated during their recent Inter-Party Advisory Committee (IPAC) meeting that due to financial constraints the Commission could not undertake the re-opening of the Voters Register at all the over 21,000 polling stations but rather would limit the exercises to only 5,000 electoral centres.
He stated that when the NDC came out to urge the government as a matter of urgency to provide the Commission with the necessary resources to enable it cover all the 5,000 electoral areas simultaneously the EC rejected the NDC claims that they are under resourced.
He emphasized that this new development has vindicated the NDC in what they stated at their recent Press Conference.
On their parts, National youth Organizer of the NPP, John Boadu and his counterpart from the CPP said the EC's decision has thrown overboard the schedule of the parties' flag bearer since they had already planned their activities in consonance with the date for the re-opening of the register.
They urged the EC to work assiduously to ensure that the process of building a credible voters' register within a considerably appropriate time is achieved for a level playing ground for the December elections.