NGO organises AIDS programme for residents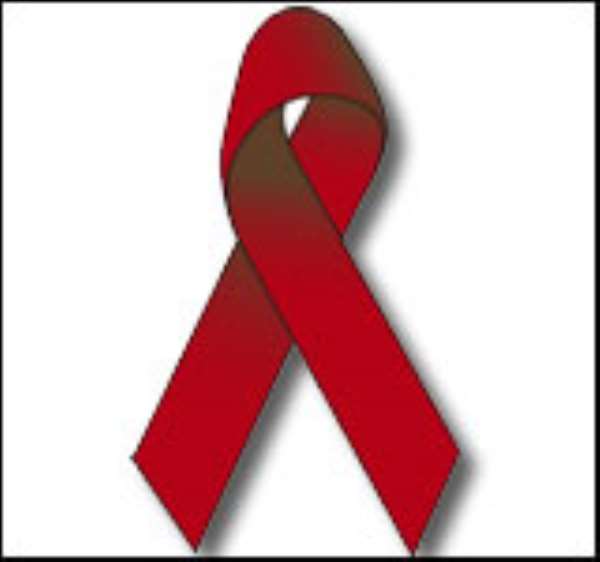 Ghanaians, especially the youth have been asked to refrain from sexual promiscuity and unprotected sex to prevent the spread of HIV/AIDS.

Mr Eric Pinaman Asare, President of Universal United Youth Organisation, a non-governmental organisation (NGO), working in the Birim Central Municipality (NGO), said this at HIV/AIDS prevention and abstinence programme at Akim Oda.

He advised Ghanaians to avoid using old or disposed blade and other sharp objects since the disease could be acquired through blood contact and not only through sexual intercourse.

Mr. Asare said HIV/AIDS was real and no known cure has been found to the disease yet.

Mr. Edward Asiedu Acheampong, the National Organiser of the NGO, said the group would intensify efforts at preventing the spread of HIV/AIDS and support persons with the disease.