Teenage impostor of Police sentenced to 12 moths in imprisonment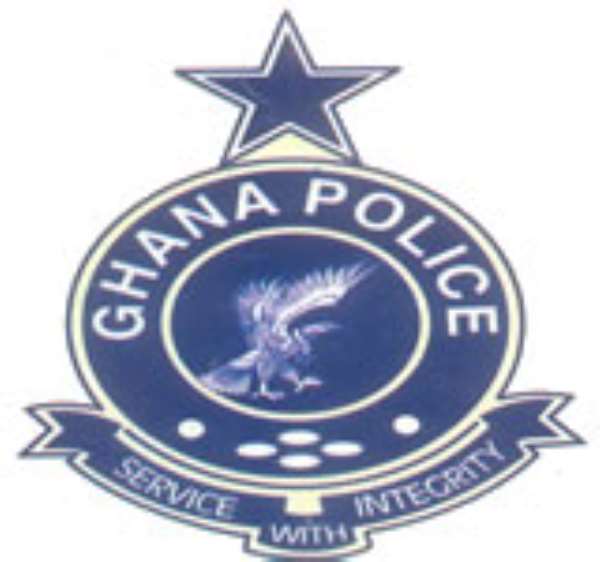 An 18-year old former High School student, Abeyoog Awuni Abdulai has been sentenced to 12 months imprisonment by the Bawku Magistrate court for posing as a policeman.
He pleaded guilty and was sentenced according tot his own plea by the court presided over by Mr. Paul Alhassan.

Prosecuting, the Bawku Municipal Commander of Police, DSP Blewashie Godwin Cashman told the court that on April 10 this year at about 1.30 am, Abdulai entered the police sleeping room in Bawku.
He said at the time all the policemen with the exception of Constables Edmond Kuma Mensah and Jonathan Asamoah were asleep.
The two constables according to the prosecution questioned the impostor, who was wearing a camouflaged police uniform.

The culprit said he was a policeman from Sunyani and and claimed his police identification number was "26" but when probed further he said his number was "26 B".

At this juncture, the constables suspected that he was an impostor and apprehended him and handed him over for interrogations where he confessed that he was not a policeman.
During interrogation, he said he picked the police camouflaged uniform on the veranda of the premises.

DSP Cashman said the culprit was then charged on four counts of stealing, unlawful possession of police accoutrement, unlawful entering and breaking curfew.
He pleaded guilty and was sentenced to 12 months in imprisonment on each count but he was ordered to serve 12 months concurrently on the four counts of charges.