Government asked to review upwards VCG mandate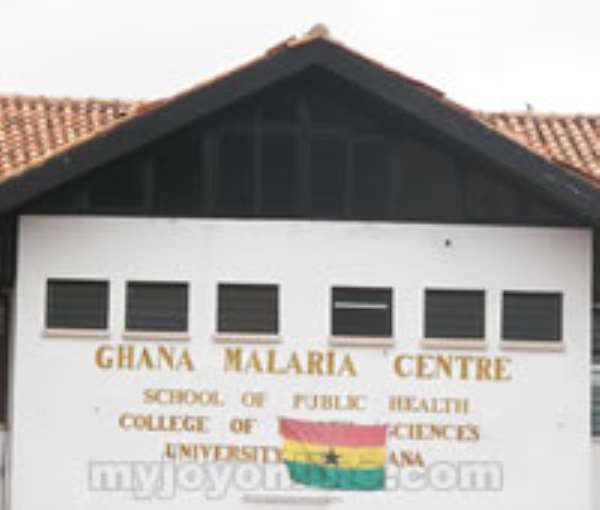 Government has been asked to review upwards the mandate of 10 per cent base line given to the Vice Chancellors Ghana (VCG), an association of vice chancellors of the country's public Universities.
This was contained in a joint resolution adopted by the Teachers and Educational
Workers Union (TEWU) and the Federation of Universities Senior Staff Association (FUSSAG).
It was signed by Mr Daniel Ayim Antwi, General Secretary of TEWU, and Mr A. Kyei-Baffuor, President of FUSSAG and copies made available to journalists in Accra on Wednesday.
The resolution said the review would enable the VCG to conclude negotiations on salaries and allowances of university workers.
It said the two unions' decided to take the measure because of the reluctance of the VCG and government "to accord us the right to conclude our negotiations."
The statement said if by the close of work on Monday, April 21, 2008, government had not conceded to the demands of the two unions it "should accept the responsibility for whatever happens."
The resolution said government did not react to the two unions previous demand for a review in a resolution dated January 15, 2008 and other efforts to resolve the issue.