Painter gets 10 years for pouring hot oil on girlfriend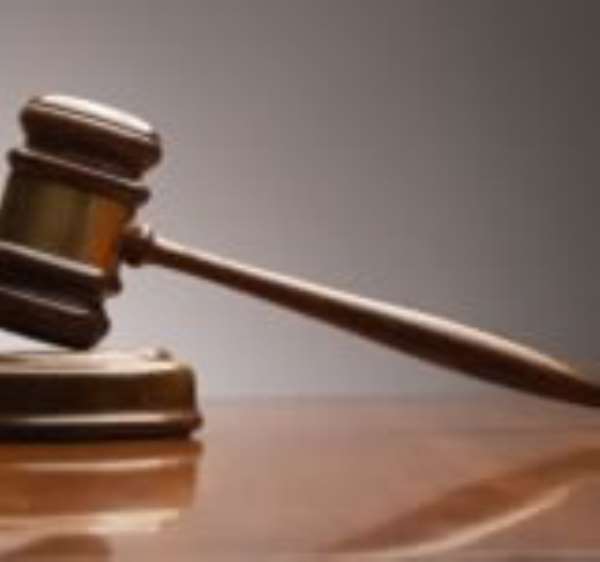 An Accra Circuit Court on Thursday sentenced a painter to 10 years' imprisonment for pouring hot oil on his girlfriend.

Ms. Janet Akos Amoah, the girlfriend of Kwaku Ofori, aka Koo Ofori, sustained severe burns all over her body.

Ofori, a first offender pleaded guilty and prayed the court to deal leniently with him because he had a child aged five years.

Assistant Superintendent of Police (ASP) Mr George Abavelim said Ms Amoah, a trader, and Ofori had been in a relationship for six years and had a child aged five years.

The prosecutor said Ofori was staying with the victim in a family house at Achimota but due to some misunderstanding between them he was asked to leave the house.
Following that, he went to sleep in a kiosk in the same vicinity.

At about 1100 hours on November 19, 2007 Ofori went to buy fried yam and fish at a spot adjacent the victim's house.

The prosecution said after eating the food he picked a quarrel with the victim's sister who was then passing by.

When the victim overheard the two quarrelling, she went to the scene to separate them, but Ofori became offended and assaulted the victim.

The prosecution said Ofori, who was not satisfied after assaulting the victim, took a bowl of oil from the fire and poured on Ms Amoah.

Realizing that he had caused harm to the victim, Ofori took to his heels but he was arrested and sent to the Tesano Police Station and charged with the crime.