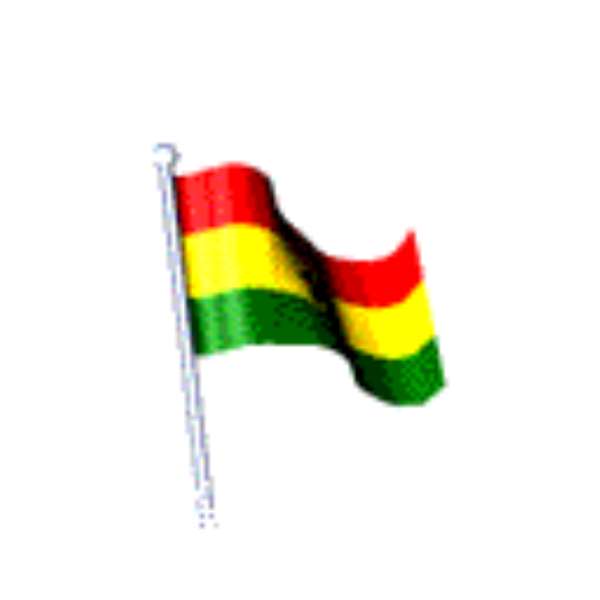 A group of people from Denu, Hedzranawo and Adafienu (Threetown) on Thursday held up traffic at the Denu junction to protest the shifting of the independence day celebration from the Roman Catholic Basic School compound at Denu to the Saint Paul's Senior High School (SPACO) at Hatsukope.

Mr Ahmed Yakubu, District Police Commander, said the police had to use diplomacy to bring the situation under control in order to avoid a violent confrontation.

On January 20, chiefs and elders of the three towns petitioned the Ketu South District Assembly against permanently relocating the venue from its original place to SPACO.

They argued that the Roman Catholic Basic School compound is in the Denu Traditional Area, the seat of the Ketu District Assembly, while the SPACO campus at Hatsukope was in the Aflao Traditional Area.

The petition said the long distance between Denu, where most of the pupils reside and the SPACO compound, exposed them to the risk of accidents, citing one such fatal lorry accident five years ago when some students traveling to take their exams at SPACO got involved in an accident.

The protestors alleged that their chiefs and elders were not given official invitations to attend the parade.

A source at the district assembly told the GNA that the decision to change the venue was taken about five years ago when a similar celebration that fell on a Sunday had to be delayed until church services by the RC Church were over.
Source: GNA