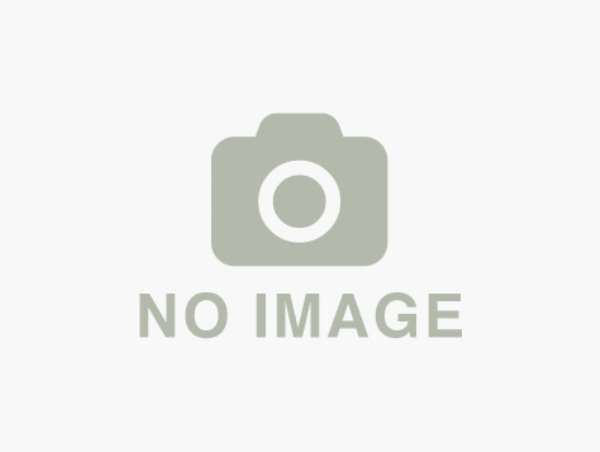 Mrs. Yvonne Nduom, wife of Convention Peoples Party (CPP) flag bearer has denied reports that she had criticised government for its failure in environmental management.
The story by the Ghana News Agency (GNA) which was carried by myjoyonline quoted Mrs. Nduom as saying that as a result of government's poor management of the environment there is low productivity.
Mrs. Nduom called myjoyoline Tuesday morning March 4, 2008 to set the records straight.
She said, she and the husband have a policy of not criticising and blaming other governments. She told myjoyonline that, they have agreed not to play the blame game and therefore, she was surprised when her attention was drawn to the story on myjoyonline attributing those statements to her.
She insisted that contrary to what was published, it is the agreed position of the Nduoms not to attack anyone's records.
She told myjoyonline that she did not criticise the government for the poor environmental conditions in the country. She stated emphatically that she was responding to a question from the reporter whom she did not name on what she would do to help her husband when he is elected as president.
She said, she is passionate about the environment, and therefore, environmental management will be her priority.
She told myjoyonline that what she said was that citizens should help to clean up the environment because the poor sanitation around the country was responsible for the breeding of mosquitoes that cause malaria. And she said, the increasing rates of malaria which most Ghanaians suffer is affecting productivity because of the number of times Ghanaian workers fall ill and have to go to the hospital and to also recover.
She also said she spoke to the reporter while they stood in the filth at the Cape Coast market.
Mrs. Nduom said, she told the reporter that there are three things that are captured in her husband's campaign message and these are the environment, education and issues about women.
She said she told the reporter that while she does not think it is the responsibility of the government to single handedly provide day care centres for market women, she believes that government should assist market women to provide day care centres for their children so they can freely do their business at the market place.
She emphasised the importance of education saying she believes "education is an equaliser" and therefore, she will support her husband to promote education.