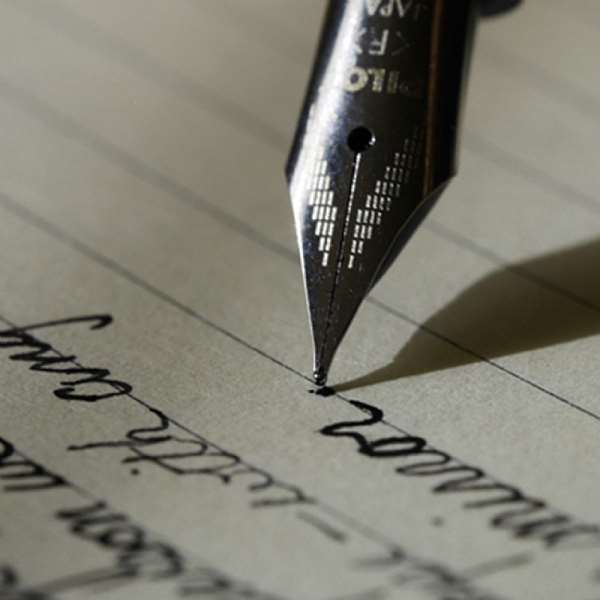 Our attention has been drawn to public and media speculations that the Volta River Authority (VRA) and the Electricity Company of Ghana (ECG) have resumed the load shedding exercise. These speculations are being substantiated by the fact that the level of the Akosombo dam is declining and there are isolated cases of power outages in the country.
We wish to assure all electricity consumers that we have not resumed any load shedding exercise. The load shedding exercise was necessitated by a shortage in supply in 2006. Currently, there is no shortage in supply.
All the units at Akosombo are available and the lake level which is at 253ft. today is 13ft. above the minimum operating level of 240ft and higher than our forecast for today.
There is also additional generation from the thermal plants at Aboadze and the emergency plants, as well as, imports from La Cote d'ivoire. There is therefore enough supply at all times to meet the demand.
The Akosombo dam is operated as a reservoir which stores water during the rainy season and this water is used up during the dry season. Therefore, it is normal for the reservoir to drop during the dry season.
We are aware that there are isolated cases of outages which are mainly due to faults. ECG has put in place standby teams to restore power within the shortest possible time.
ECG's Fault Reporting lines have been published widely in the press to afford customers the opportunity to report faults which occur in their areas.
We reiterate our call on electricity consumers to conserve energy and those involved in power and cable thefts to desist from such nefarious acts which lead to unwarranted interruptions in power supply.
ECG and VRA want to assure the public that there should be no panic as far as energy supply is concerned.
Corporate Services Dept. Public Relations Division
VRA ECG