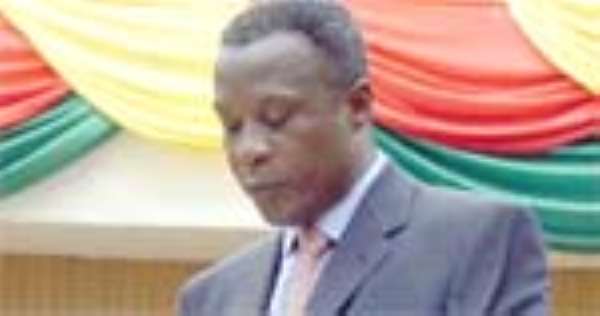 GHANA'S DEVELOPMENT partners have pledged to increase the actual level of support to the country from $1.2 billion to $1.4 billion yearly, over the next four years, representing an estimated $5.7 billion between 2007 and 2010.
The assurance was contained in a communiqué issued at the end of a two-day Ghana Consultative Group Annual Partnership Meeting held in Accra.
According to the communiqué, the government confirmed that spending on the Ghana Poverty Reduction Strategy Two (GPRS II) priority programmes from domestic sources was expected to reach at least $5.8 billion over the next three years.
It conveyed the development partners' satisfaction with Ghana's achievements as regards poverty reduction as reported by the Ghana Statistical Service and communicated their hope that the coming year would see even stronger progress in meeting the aspirations of the people.
It is estimated that poverty levels in Ghana have dropped from 52 per cent in 1992 to 28.5 per cent in 2005, while economic growth has averaged 4.5 per cent from 1983 through 2000, but accelerated to 5.6 per cent in 2004 and 6.2 per cent in 2006.
The country's past 15 years, especially 2001 to the present, have been characterised by improving economic policies, accelerated growth, massive poverty reduction and rising amounts of aid that followed better performance.
The partners however noted that if Ghana was to consolidate its gains and further accelerate economic growth, then there was the need for the country to close the major infrastructure gaps, especially in energy, water and sanitation and rural roads.
The communiqué said the government expressed strong appreciation for the efforts of the partners to support the interests of Ghanaians.
The participants would convene again in June 2008 to take stock of the evolving partnership.
Hon Kwadwo Baah-Wiredu, Finance and Economic Planning Minister, and Mats Karlsson, World Bank's Country Director, jointly chaired the meeting, which brought together representatives of the development partners, Ministers, Members of Parliament, private sector and civil society.
From The Business Desk