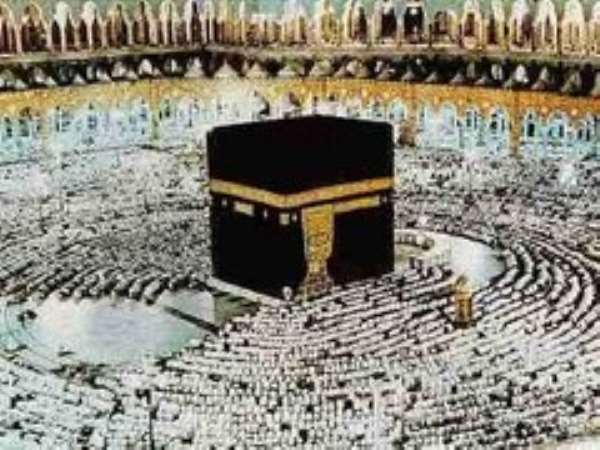 There seems to be no end in sight to the plight of the 2007 Ghanaian Hajj pilgrims and their families. Events leading to their departure from Ghana were full of strives and difficulties as they were stranded in Accra for weeks due to lack of flights to Saudi Arabia.
0RPCOB
The pilgrims had limited access to basic amenities such as water, toilets and shelter. They were finally airlifted to Jeddah through some chartered flights provided by the Ghana Hajj Board and the government of Ghana.
However, two weeks after the official completion of the Hajj, over 2,000 Ghanaian pilgrims remain stranded in Jeddah because this time, their travel agents cannot find flights to bring them back home. Anxious family members back home throng the Kotoka International Airport everyday in anticipation of welcoming their relatives back home from the holy pilgrimage.
The travel agents claim that they have not been able to airlift the Ghanaian pilgrims back home because the charted flights the used previously are currently airlifting Nigerian pilgrims. They have promised that the Ghanaian pilgrims will be flown back home by the end of the week.
The Hajj Board has come under serious criticisms for incompetence. The organisation of a smooth Hajj has become a mirage over the years and the problems worsen year after year. Many Ghanaian Muslims have called on government to assume responsibility for the organization of the pilgrimage instead of leaving it in the hands of individuals who have failed to be effective over the years.