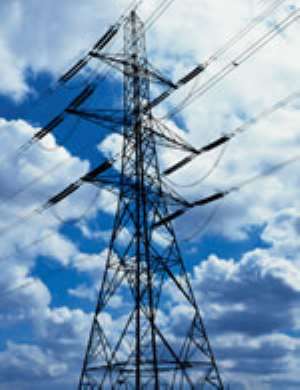 As part of measures taken by the government to secure and boost the nation's energy requirements for accelerated growth, the country is to receive another support from Atholl Energy Ghana Limited, who will commence work on a 320 megawatts turbo power plant.
The facility, funded by private commercial banks in London, will cost $200 million and will be based at Takoradi in the Western region.
The three-year project which is to be powered by a yet to be constructed 75 MW gas turbine plant would be carried out in collaboration with Siemens Industrial Turbo Machinery (UK).
Mr. Craig Murray, Chairman of Atholl Group said that since Ghana's economy is growing rapidly with increases in power demand mostly from the industrial sector, it is important to support the country to achieve its set target of increased electricity supply.
He said the project after completion, would help secure the country against shortages in electricity supply and additionally augment the ever increasing demand of power for the industry, which is soon expected to consume 700 MW annually.
SOURCE: DAILY GUIDE