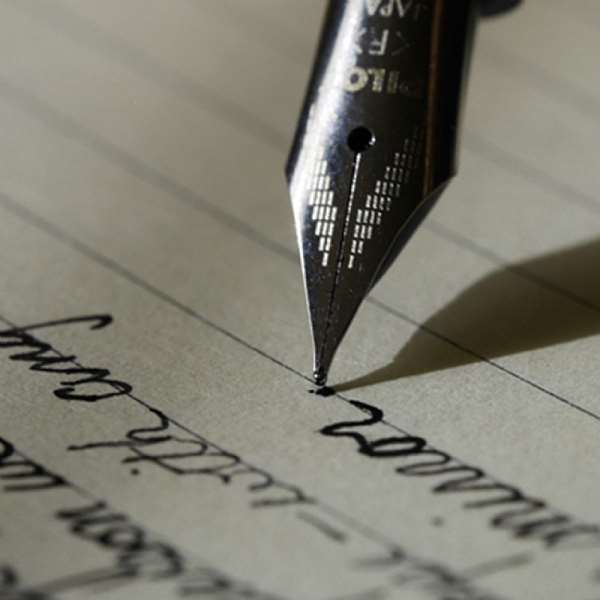 Drivers and vehicle owners must heed the advice of the Driver and Vehicle Licensing Authority (DVLA) to beware of unscrupulous persons who might come to deceitfully take huge sums of money from them with the promise of acquiring the new computerized driving license for them.
According to the Authority, the process of acquiring the new driving license could not be carried out on behalf of another person because the driver must be present to go through the process.
For this reason, it would be difficult for anyone to pose as an agent of DVLA to acquire license for another person as happened during the issuing of the old driving license.
There should be no earthly reason why someone would want to acquire the new license for another person, because the process of issuing it was easier and more convenient as it would take a driver not more than two weeks to acquire the license.
In the past one could sit in the comfort of his home and his driving license would be brought to him, and that was the main reason for the numerous accidents on our roads. However, that system is now a thing of the past.
These days many frustrated persons are bent on making cheap living by preying on the ignorance of some innocent people in the society.
Almost invariably, it was long after those miscreants have carried out their diabolical acts that the victims realized they had been duped and by then it becomes too late to do anything.
These kinds of people are becoming too smart for the unsuspecting honest people in society. The moment law-abiding members of the society get to know their plans they change their mode of operation.
Indeed, they are becoming too smart to handle.
The moment honest people start winning the war against unscrupulous persons we would know the country has started winning the war against corruption.
The removal of middlemen in the system is a giant step in the forward march of every nation. People who offer to perform certain duties on behalf of others have their own agenda for doing so as in almost every case the deals favour them.
We suggest DVLA must tighten its rules and regulations in order to smoke out those unscrupulous persons from the system.
DAILY GUIDE congratulates DVLA on this innovation as it would enhance the image of the office.