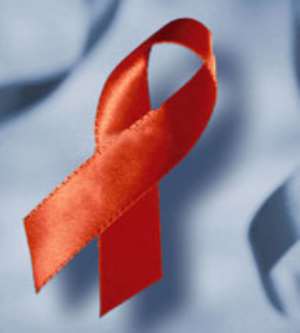 Students have been advised to discard the notion that engaging in unnatural sex prevents the contraction of Sexually Transmitted Diseases (STDs) especially Acquired Immune Deficiency Syndrome (AIDS) as it was not true.
Dr. Bortier Ed Nignpense, Official of the Ghana Health Service (GHS) who gave the advice said homosexuals and lesbians stood a greater risk of contracting HIV as fluids from cuts they got from their sexual activities could contain the virus.
Dr. Ed Nignpense was speaking at a-day's forum on HIV/AIDS organised by the Tema Youth for Christ (TYC) in conjunction with the Tema Metropolitan Assembly (TMA) and Ghana AIDS Commission for students of the five Junior High Schools in Tema Community Seven.
He said a lot of people have been deceived into believing that, being an homosexual or a lesbian was one of the ways of protecting themselves from contracting the disease, adding that AIDS was not only acquired through heterosexual intercourse.
He advised students not to concentrate on the pleasures of sex neither to fall prey to people who engaged in unnatural sexual activities as it would destroy their future.
Dr. Ed Nignpense said students should refrain from entering into blood covenant with their peers and also sharing of personal objects such as blade, toothbrushes among others must be discouraged.
Mr Abraham Sanni-Thomas, Board Chairman of TYC called on the youth to refrain from watching pornographic materials, having sexual conversations and touching the sensitive parts of the opposite sex as it arouses sexual desire.