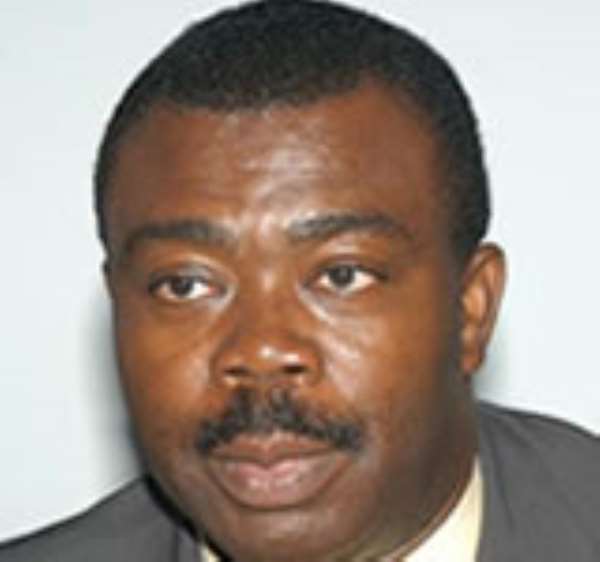 Mr Stephen Asamoah-Boateng, Minister of Tourism and Diasporan Relations, has reiterated the need for Ghanaians to abide by bye-laws of metropolitan, municipal and district assemblies to ensure good sanitary environment.
He urged members of the public to avoid haphazard dumping of refuse, defecating and urinating at unauthorized places, and other practices which could dent the country's image as the nation prepares to host the African Cup of Nations (CAN 2008) tournament next year.
Mr Asamoah-Boateng made the call when he interacted with operators of tourist facilities in the Ashanti region in Kumasi on Wednesday.
The meeting, held under the auspices of the Ghana Tourist Board (GTB), was aimed at identifying challenges inhibiting the growth of the tourism industry with the view to addressing them.
It was also to highlight preparations being made by the GTB to generate revenue directly during the tournament.
Mr Asamoa-Boateng tasked Metropolitan, Municipal and District Assemblies to enforce their bye-laws, especially the legislation regarding sanitation in order to help improve the nation's environment.
He warned operators of tourist facilities against unhealthy practices. "GTB should not hesitate to close down facilities which operate under unhygienic conditions or without operational requirements".
Mr. Asamoah-Boateng commended the Kumasi Metropolitan Assembly (KMA) for introducing identification numbers for taxi cabs operating in the Metropolis.
He hoped the exercise would be sustained to inject sanity and discipline into the transportation industry.