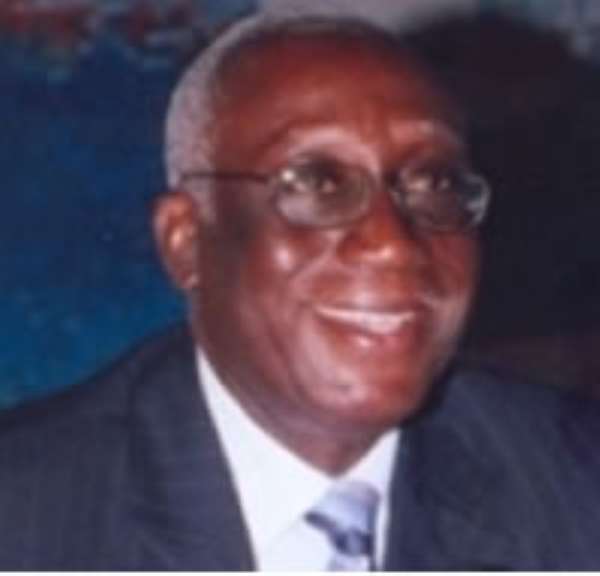 Listen to Prof. Dumor explain the delay of the National ID project.
The much awaited national identification project will not come on any time soon until a new law is passed to back it, Prof. Ernest Dumor has said.
This means the much publicised National Identification Card, would not be issued any time soon.
Speaking on Joy FM's Super Morning Show on Tuesday, October 24, 2007, Prof. Dumor who heads the National Identification Authority, the entity mandated with the responsibility to carry on a national registration of all Ghanaian citizens and foreigners resident in Ghana said, the exercise scheduled to begin in March 2007, had to be suspended due to legal issues.
According to Prof. Dumor, collecting biometric information has to be backed by law, because the exercise involved issues of personal security, privacy and human rights.
He says there is no such law backing the Authority, and therefore, on the advise of the Attorney General's (AG's) office, the Authority decided to suspend the exercise until the relevant laws are passed to back it.
He said the Authority was to capture and protect biometric data under a regulation, but after sending their report to the AG's office it was noticed that the exercise had legal and constitutional imports, and therefore the exercise must not be carried unless there is substantive legislation backing the Authority.
He said a bill has been drafted and it is ready for parliament.
(Listen to Prof. Dumor explain the delay of the National Identification exercise on the attached audio.)