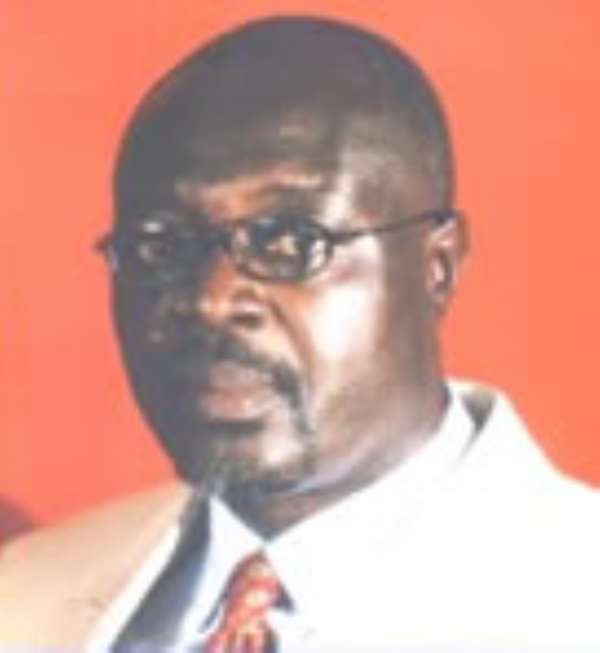 A directive from the Ministry of Local Government and Rural Development to the metropolitan, municipal and district assemblies to tax fetish priests in their respective areas sparked a heated debate at the Kwabre District Assembly with some members describing it as discriminatory.
Some of the assembly members insisted that the directive should be implemented and also cover Pastors and Imams.
After a lengthy debate, it was agreed that the directive should be upheld and the assembly consequently fixed the tax at ¢100,000 as the annual rate for a fetish priest.
The decision to tax the fetish priests stemmed from the ministry's conviction that their professions were businesses.
Addressing the meeting which was specifically called to deliberate on the 2007 fee-fixing resolution and the annual estimates of the assembly, the DCE, Alhaji Kwasi Yeboah disclosed that the assembly realized 2.4 billion cedis out of the estimated revenue target of 2.5 billion cedis for 2006.
He said this year; the assembly had set a target of 3.2 billion cedis and therefore urged all the people in the district to play their part to meet the target.
Commending the revenue task force and all revenue staff of the assembly for the good work done, the DCE urged them to redouble their efforts this year so that enough revenue would be generated to complement the government's move in improving the standards of living of the people.
Alhaji Yeboah was also appreciating of the willingness of rate payers to honour their tax obligations and stressed the need for them to keep up the spirit.
He also touched on the District Health Insurance Scheme and said 37,863 people had registered. This represents only 20.1 per cent of the population in the district.
He therefore urged the people to register since the benefits to be enjoyed were enormous.
Source: Daily Graphic