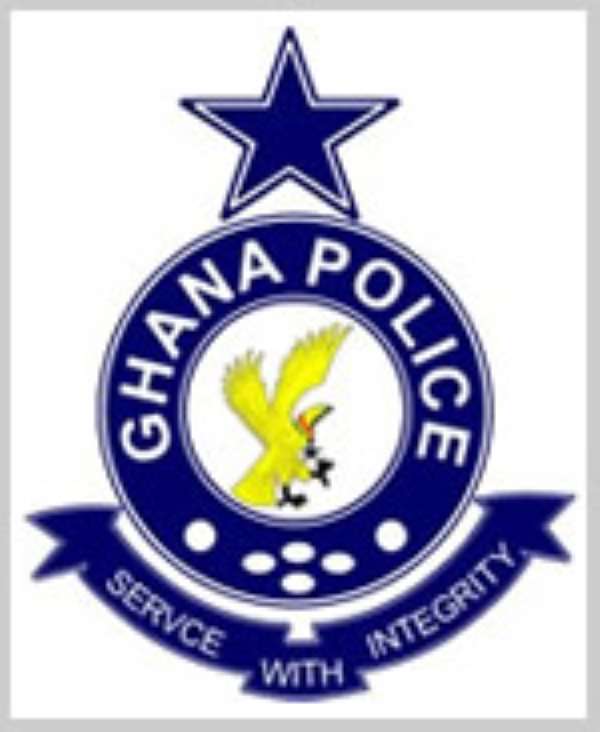 The Sunyani Municipal Police are yet to come to terms with the mysterious escape of a Fulani who was being kept in custody awaiting trial in connection with a telephone cable theft.
Yusif Haruna, 22, arrested with two others, Kobi Addo and William Agbo, disappeared from the cells two days later but the dress he wore were dumped on the floor while the gates and locks of the cell remained intact.
The Police on duty and the inmates of the cell insisted the doors had not been opened for any of them to go out. They also claimed the suspect would not had been allowed to go out naked.
The incident had therefore, surprised the regional police personnel who have described the situation as very "mysterious and abnormal".
The Spectator's interactions with some of the inmates indicated that Haruna had earlier told them that he would vanish through magical powers he possesses. "We did not believe him until we all woke up to find only his dress on the floor," they quipped.
Haruna and the two others were arrested last December 27, 2006, by a police night patrol team when they were loading into an Urvan bus a large quantity of telephone cables belonging to the Ghana Telecommunications Company.
In the past four months, large quantities of underground and overhead telephone cables have been stolen at various locations in the municipality including the Regional Co-odinating Council, resulting in the disruption of telephone services to the area.
Regional Police Commander, Kweku Ayesu Opare-Addo earlier confirmed the arrest to the Spectator, but would not comment on the escape ,as it was being investigated.
The Sunyani Area Manager of the Telecommunications Company, Nana Egyir Opusu, estimated the cables stolen in the four months at ¢500 million.