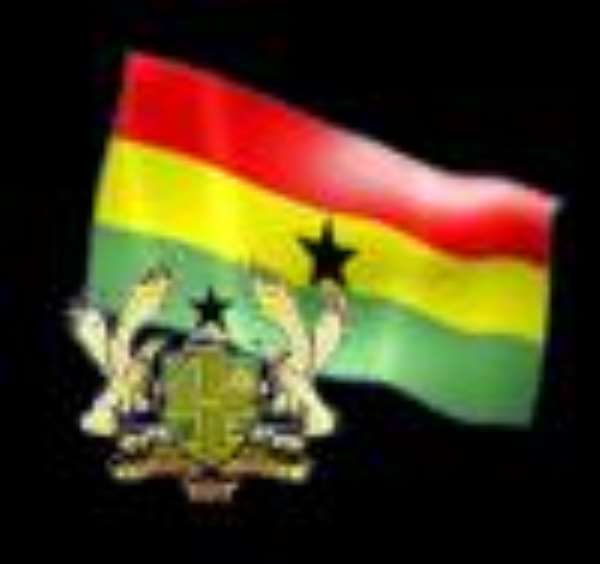 The Deputy Eastern Regional Minister, Ms Susana Mensah, has called on Ghanaians to rise up and help to build a better country than it is now.
She said 50 years after Independence, the country was still "struggling in darkness", and called on Ghanaians to change their attitude to help move the country into a middle-income status.
Ms Mensah was speaking at this year's annual harvest of the 'Anlo-Town' Emmanuel Presbyterian Church, near Koforidua on Sunday.
The harvest was organized in aid of a church building. It was under the theme: "Let us rise up and build, put your trust in God".
Ms Mensah said the Health Insurance Scheme and the Capitation Grant were part of government efforts to reduce poverty and called on parents to take advantage of the facilities to help improve upon the livelihood of their family.
She urged parents to inculcate moral discipline in their children to help reduce the spread of HIV in the Municipality. "Children under no guidance are like sheep without a shepherd and could easily be run over by vehicle on the road," she cited.
In a sermon, Reverend Obeng Nyame of the Methodist Church, called on talented people to share their knowledge and experience with others to enable their community and the nation benefit from them.