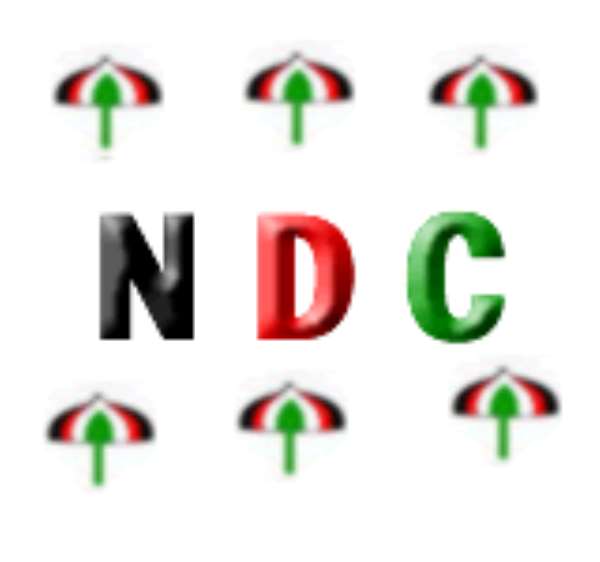 The National Democratic Congress, (NDC) on Friday pledged to work with the Democratic Party in the US to achieve international peace and security by using all legitimate and diplomatic means to resolve conflict around the world In a message to congratulate the party on winning the US mid-term elections, the NDC Parliamentary caucus said, 93it will continue to support the call by peace loving countries to withdraw the US troops in Iraq and the victory of the Democratic Party will serve as a catalyst towards the cessation of heinous crimes against humanity in Iraq.=94 The US, in their mid term elections last Wednesday took over the Republican controlled Senate and Congress by winning 51 seats in the Senate and gaining total control of Congress.
The message, sent on behalf of the NDC by the Minority group in Parliament and signed by its leader, Mr. Alban Bagbin, stated that during the campaign, the Democrats expressed their strong opposition to the war in Iraq and championed the cause of peace.
=93In simple terms they said fear must diminish, hope must reign, war must end, peace must take centre stage. Sensation must cease, reconciliation must commence, Rambo-style politics must end, and Kofi Annan style diplomacy must prevail,=94 the statement noted. The NDC pledged its support and co-operation for the further enhancement of the good relations existing between the two parties and the two countries.
'We trust that the Democratic Party will look at Ghana and in particular the NDC and support our efforts as we seek and speak of ways of enhancing our democratic culture and our social democratic values,=94 the statement added.