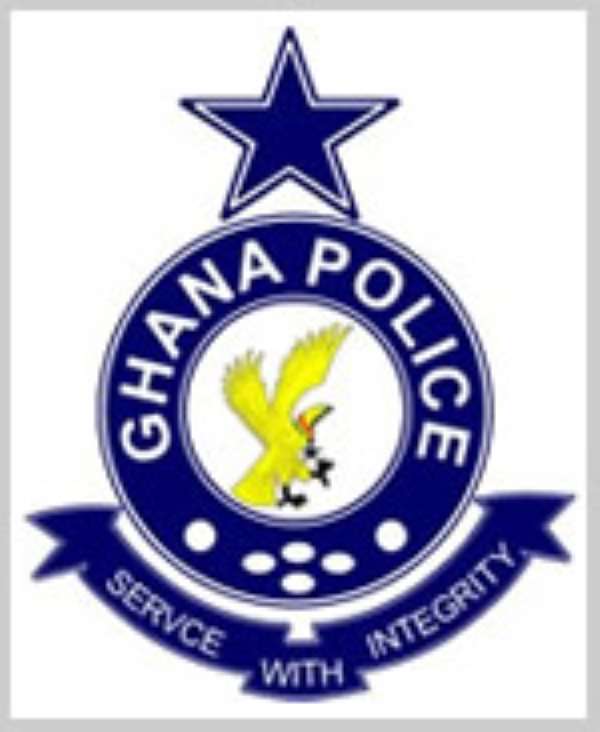 A 23-year-old self-styled medical officer in Sunyani who used his room as a clinic has been arrested.
Kingsley Owusu-Addo who claimed to have specialized in gynecology told the police that he was trained by a Dr. Radial from Sierra Leone at Kumasi Medical Centre from 2003 to 2005.
When the man died the centre collapsed and his medical equipment was allegedly shared among the staff of the centre.
Owusu-Addo told the police that his share was three syringes, a stethoscope, a needle and three white uniforms which he used in his medical work.
He was said to have injected many young girls with some substance with the unsterilised needle to abort their pregnancies.
The police could not establish how long he had practiced in Sunyani but it is believed to be about four months.
Many youth especially girls in the Sunyani municipality, are now gripped with fear of acquiring deadly diseases after being injected with a common needle.
Owusu-Addo was arraigned before the Fiapre Circuit Court on November 4, charged with impersonation.
His plea was not taken and the court presided over by Justice John Owusu-Gyamfi, remanded him into police custody for two weeks.
Assistant Superintendent of Police Martin Dafeamekpor, told the court in his prosecution that Owusu-Addo injected some substance into two young men who had gone to his clinic to complain of waist pains.
But their plight worsened when their thighs began to swell.
Meanwhile, there were some girls who were also suffering from stomach pains after their treatment.
The prosecutor said, the two men went to Owusu-Addo's house but could not find him until after a month when he was spotted by one of them in town.
He was quickly arrested and handed over to the police.