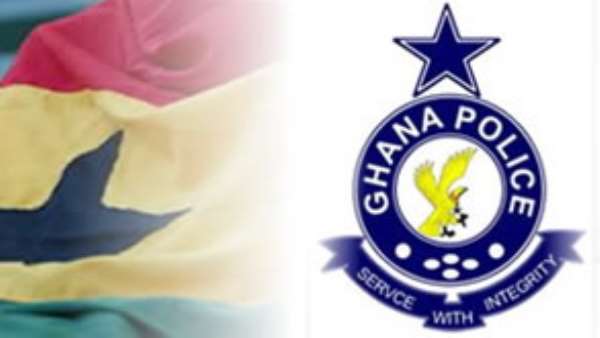 A number of police personnel alleged to be supporting a group of landguards to re-demarcate legally acquired plots of land at Ingleshie Amanfrom, near Kasoa are said to have acquired plots of land ostensibly as gifts, which they have started to develop, raising eyebrows within the community. Mr Walters Lamptey, a civil servant and a victim of the alleged rip-off told the Ghana News Agency (GNA) that the police personnel protected the landguards as they demolished the original demarcation pillars, resold the land and allocated the rest to the police personnel as gratis.
He mentioned one Dauda, who claimed to be the new chief of Amanfrom following the death of the chief, Nii Quashie Gbolor, last year, as having recruited a number of young men he named as Aminu, Sly, Ahmed and Abu Skidey from Nima in Accra to destroy the old pillars, brutalise the legal developers and frighten them away so that they could take possession of their land.
Mr Lamptey mentioned one Chief Inspector Senaki of the Kotobabi Police Station as one of the beneficiaries of the landguards' generosity.
According to him, eyebrows were raised when Chief Inspector Senaki started developing the plot allocated to him even without the appropriate building permit, as many residents were aware of the legal owner.
He said following the apprehension raised within the community by the trend of affairs the elders of the community requested the new occupants of the land to produce their document covering the purchases, but Chief Inspector Senaki claimed it was Abu Skidey who allocated the plot to him.
Mr Lamptey said when Abu Skidey, who also claimed to be a relative of a high ranking police officer was confronted, he claimed that Dauda, had allocated the plot of land to the police Chief Inspector through him for the services he had rendered to him (Dauda).