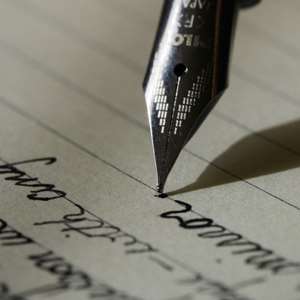 Ghanaians are a wise and aspirational African people. We also believe in the longterm benefits of peaceful coexistence amongst neighbours, in all our communities across our beautiful and welcoming African nation. Those who take us for fools, just because we are long-suffering, lack wisdom, for we are not fools, at all, koraaa, oooo. Yooooooo...
In that light, we will, in the fullness of time, exact retribution from all those who have enabled our priceless natural capital to be destroyed, by powerful and influential individuals, in the current government. Full stop. Case closed. Yooooooo...
Every public sector employee, who, in exchange for cash-filled fat brown envelopes, broke laid down regulatory procedures, and colluded with greed-filled clever-criminals, who went into politics, only in order to protect themselves, from being forced to pay for their many crimes agsinst Mother Ghana, such as Bernard Antwi-Boasiako, will be spared. Let there be absolutely no doubt, at all, about that, koraaa, ooooo, Ghanafuo. Those participating in the ongoing brutal gang-rape of a defenceless Mother Ghana, must beware, oooo. Yoooooooo...