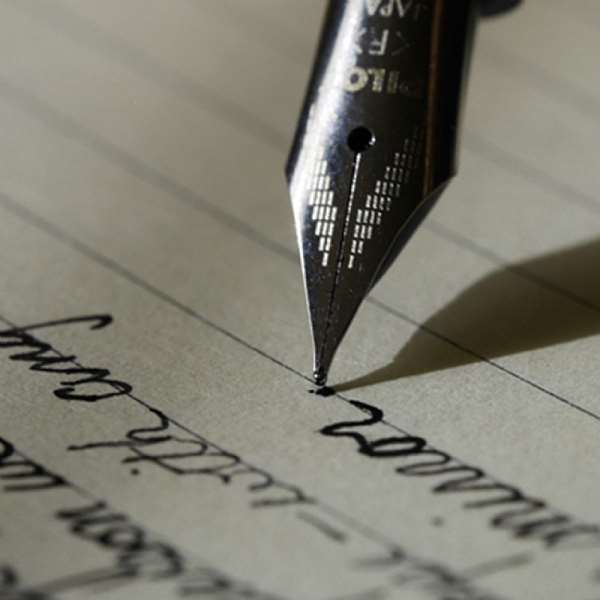 Permit me a place to bring this issue to the notice of the sitting president Mr John Agyekum Kufour.
Infact, we the Denkyiras need explanation from the president why his government is also rejecting us. What have we done? Do we need to advice ourselves during the next election 2008?. The NDC government rejected us due to what we the Denkyiras termed as poor governance meted on to the people of Ghana expercially human rights abuses, plunder and tribalism and therefore voted against them. This can be verified during the 1992, 1996, and 2000 elections where all votes casted went to the NPP. As a result they also paid us with no development in our constituency. The differences on votes casted on both years, nothing tells you that, the constituency was and is still for NPP but all these support of NPP are not reflecting in our district. Do we need to try another government again since the NPP has also rejected us? There is nothing that the sitting government can boast off in our constituency in terms of development like roads, drinking water, schools, creation of jobs and others.
Meanwhile, president Kufour knows very well that, one of his strong constituencies are the upper and lower Denkyira. The capital which is Dunkwa Offin looks like old village whereas it was one's of a beautiful cities during the Nkrumah, Busua and Acheampong regimes where people from all over the regions came for weekend holidays. When one talk about Denkyiras, history will not silence them but what do we see today? Is it because we have poor chiefs and elders? Well we will give everything to GOD but then, we shall think twice. All the governmental works are been removed to different region which cannot be compared to Dunkwa Offin. Where are our Teachers training college, Agriculture Development Bank, Standard chartered Bank, Alluvial Gold Dredges and National Community centre and others? Mr Kufour come and do something for Denkyiras. The Denkyira has only one prominent school yet people refuse to send their children because of poor renovation of the school, meanwhile about 95 percent of the students were coming from cities like Accra, Kumasi, Takoradi, Cape Coast and others during 70s and 90s as a result of its good infrastructures and also best among the schools which was built by Dr Kwame Nkrumah where form one to sixth form were all leaving in the bautiful storebuildings. But today all have collapsed and nobody is thinking about its repairs. We even dont have licences office in Dunkwa but rather go to Kumasi for just a licence. A District Capital? Well such a destiny but all the same we the Denkyiras will think twice. Charles Newlove Kofi Manu Canary Road Dunkwa Offin Views expressed by the author(s) do not necessarily reflect those of GhanaHomePage.