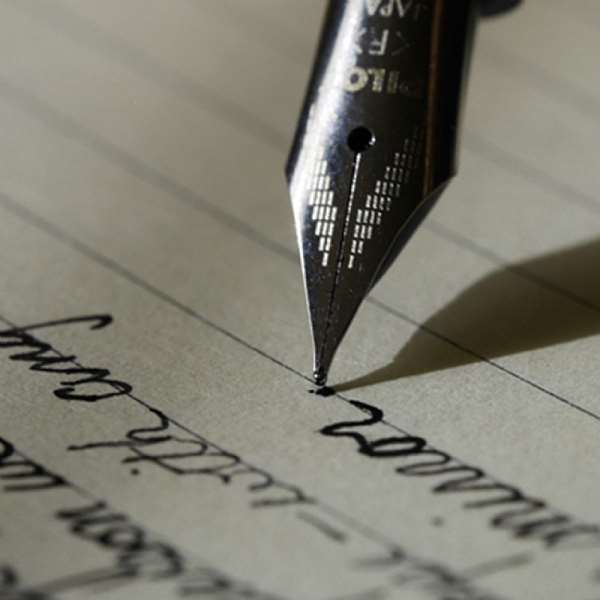 A DEATH TRAP WAITING FOR A CATCH: The Cost of Neglect By Kwaku A. Danso
The cost of neglect of our cities, and consequent cost to Ghanaian lives, is enormous. Our roads in our suburbs are extremely deplorable, dangerous and very costly to us all due to the excessive wear and tear on our vehicles. A typical car that should last about 15 years in the US lasts only 5 years in Ghana. This is a cost of millions of dollars yearly to drivers in Ghana and hence to passengers of commercial vehicles. The writer's estimate is that every car owner pays $4,000 (C36 million) more per year in vehicle deprecation due to preventable wear and tear. Houses also take appreciable cost to maintain due to dust, dirt, and mud erosion during rains. Many untimely deaths also occur. A general manager of a foreign company in Ghana I met in November 2003, a man I had a planed business with, was killed in May 2004, a few weeks before I arrived in Ghana. How many deaths do we need before our Minister of Road and Transportation, with his multi-level executive ladder of Directors and Chief Directors, paid and housed by the state, get to work for the people of Ghana? Have these people never visited or lived overseas and seen how modern roads are designed, planed and managed? One only wonders when President Kufuor will put his foot down and hire people with the necessary management and technical skills in such areas, as opposed to political appointments at our Ministries.
The excuse often given, that we don't have money does not appeal to this writer. It is simply fraudulent to see these houses in East Legon and throughout Ghana now, with such heavy duty taxes and duties on vehicles at our ports (ranging from 50% to 200% of their actual values overseas), and we claim we don't have money! It is simply a fraud. Period! A friend in California (now in Ghana) trying to return home to settle gave up the idea of buying a slightly used but abandoned tipper truck because Ghana ports and customs estimated charges would amount to some 4 times the purchase price. Since the ports officials refuse to give any data and statistics, an estimate is the only way to know how much money is being received by government at our ports. Using 1,000 vehicles alone weekly, with a guesstimate of C40,000,000 per vehicle at our ports, Ghana rakes in over C40 Billion per week from our ports. We all know an equal portion perhaps goes to individuals' pockets at the ports, but this is the official estimate. Despite this, our government leaders, for the past almost 40 years, still refuse to spend part of the money to build good quality asphalt-concrete main roads and solid durable roads in the suburbs. It seems road contracts are awarded without any engineering thinking and contracts with specifications. Shoddy or uncompleted road construction is common knowledge in Ghana. The complicity of our government Ministers and executives is common knowledge in Ghana. When are these going to be officially investigated and some people going to jail?
Our people need to demand service and performance from their government. "Taxation without representation" as the American revolutionary leaders once said, is a cause for major societal injustice and dissatisfaction. History is an interesting lesson. Our post- Nkrumah leaders have not learnt any lessons at all, it seems. It should be the responsibility of all of us, through our government, to stop this money bleeding and untimely deaths due to our lack of attention on our roads!
The Public Image: Good roads can be a good advertisement for any nation. There is hardly a man who on arrival from the airport and driving to his hotel or home, will not be impressed by California highways. Most also admire bridges like the Golden Gate Bridge. Every country has cities with show-place areas and suburbs that they are proud to show to visitors. Some suburbs like East Legon, McCarthy Hills, and many others, would normally be considered show-places and nice tourist attractions. However, how do you drive on dirty rough bumpy roads to such places? Our leaders watch as these areas exhibit deplorable roads with potholes and open gutters with stinky standing water, due to unchanging road designs dating back to the early automobile invention. It is a major shame! Nobody seems responsible for them. Roads that were started are abandoned. There seems to be nobody in government who oversees projects. The East Legon –Madina road is an example. It is worse than many rural roads. It appears our Ministers of roads and highways, of rural development, and the AMA staff, are asleep on the job. Somebody needs to wake them up!! We all want to be diplomatic, but all these do reflect on the President himself, and his agenda. Foreigners are diplomatic and won't voice out any such complaints as I am voicing out now.
In conclusion, my countrymen, my sharp words are not meant as a dagger to wound but to arouse your sense of dignity. We cannot give up in view of the enormous load of seemingly unsolvable problems. We cannot accept ourselves as second-class citizens of the globe either. It is only humans who use their minds to develop problem solving skills and develop their society and their nation. It is the responsibility of those of us who have attained positions of higher education, wealth, power and influence, to lead our people and guide them to better performance levels and a better lifestyle for us all. Extremely high taxation alone is not an answer, as some government leaders seem to think. It is not the money that is our problem. It is the way we plan, budget and use it. We have to use the tax moneys to manage and to show responsibility and sensitivity to the society we serve. We have to show a sense of concern, to manage our natural environments and our cities.
Cheers, Kwaku A. Danso, "Near the Lakeside, East Legon", Accra, Ghana Tel.021-517-206 Views expressed by the author(s) do not necessarily reflect those of GhanaHomePage.