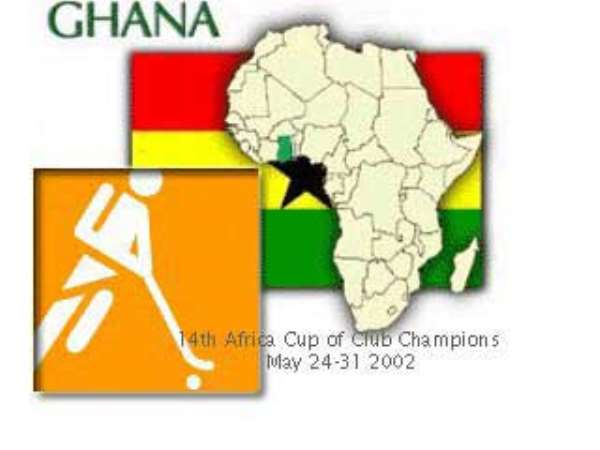 Telkom women's hockey team of Kenya take on Fire Extinguishers of Ghana today in the final of the Africa Cup of Club Championship in Accra, Ghana.
Telkom stayed on course to retain the title when they hammered Prisons of Ghana 3-0 to book today's final date against Fire Extinguishers.
The win against Prisons was the second for the champions in this tournament played on a round robin basis. The Kenyan women had opened the tournament with a barren draw against Egypt's Al Shakeer.
In their second match, they clobbered Plateau of Nigeria 7-2 with goals coming from Vicky Ogongo (2), Rose Mbulo (2), Florence Olal, Betty Tioni and Jackline Ogot.
Telkom then destroyed Extinguishers 5-0 to complete their preliminary matches unbeaten.
Against Extinguishers the Kenyans displayed a classic ball control and Vicky Ogongo was their toast, scoring a hat-trick in the first half.
Olal added the fourth and Tioni completed the rout at the stroke of full time.
Today's final will be the second meeting for both teams within two days. Telkom, under tactician Sande Mukhwana, start as firm favourites to win and keep the trophy for good.
Telkom clinched the tournament last year after edging out Nigeria's Ramblers 1-0 in the final staged in Alexandria, Egypt.
In the men's event, Police of Egypt inched closer to lifting the title after they hammered defending champions Al Sharkia 3-1. The men's tournament also includes Yobe and Plateau of Nigeria, Exchequers and Trustees of Ghana.
The winner in the event will be decided on points. By yesterday, Police were perched on top with nine points from three matches while Ghana's Exchequers were second after ammasing four points.