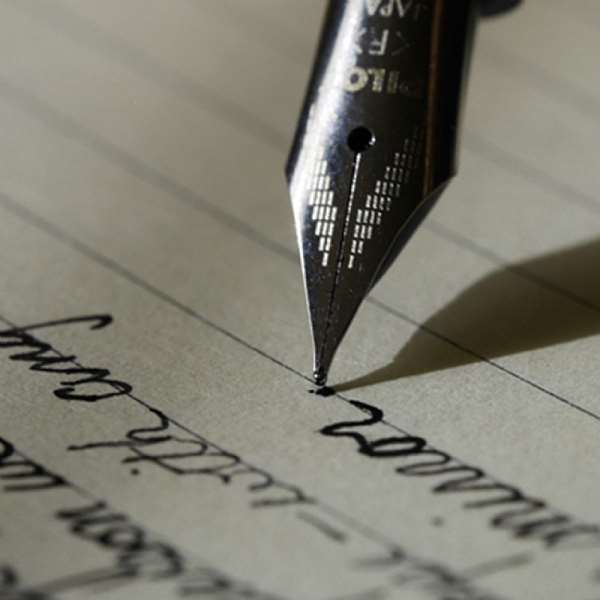 Once upon a time, here we are in situations that are "let loose" and no government functionaries are doing anything about it. But rather turning their blind eyes or are ignorant of what is happening in Ghana regarding food cost, drinks and beverages cost, transportation cost, and other costs of bills which government departments or sectors are supposed to help control prices and fares of goods and services in Ghana respectively.
Ghana as of now is seen as a loose economy where anything goes without any sanctions and testing for fit for purpose. Ghanaian consumers are bearing the hardships of overpricing and shoddy business deals and operations that is going on at the blind side of government or they just don't care about the hardships of Ghanaians.
How many of you noticed the high cost of drinks and beverages in Ghana? It appears that the beverages companies are deliberately or purposefully pushed the system of drinks and beverages sector to a tighter corner, whereby these companies have turned themselves to financial service businesses and collecting deposits before they can manufacture or produce and supply to their agents and distributors for the monies they collected. Such an act is very bad business under the current circumstances in the country.
Distributors and agents pay for the drinks and beverages to the companies which the companies will keep for weeks or months before they can deliver part of the goods to the distributor or agent if not all. Hence, the agents and distributors cannot keep monies in the banks but rather deposit to these drinks and beverages companies as payment of goods not yet known when it will be produced. This is a bad business practice that government must check and sanction these companies to stop such bad practices. They should allow the distributors and agents to keep their monies and then purchase whenever the drinks and beverages companies produce but not to be collecting monies from them and kept it before producing to serve them. This is not their reason of registration of companies.
This is a bad business practice which government must check and sanction these companies to stop such bad practices. It is destroying most of the businesses because when they get some of the supplies from these companies the prices changes and hence they have to also pass it on to the retailers and consumers at a very high cost. There is a kind of market hijack of the beverages sector that government must look into. They are killing the economic fortunes by introducing high cost of living towards drinks and beverages.
This practice makes all buyers to be complaining but the agents and distributors mouths are tight because if one complains then they will not even supply them any. So any price they give then they take it like that and also pass it on to consumers and retailers. The situation is like the companies are no longer producing and selling but producing limited products for those who have given them money towards the production.
It appears some even give them money to buy their plants to fix and be producing for them. Government must go in and check things out for the better. A small country like this but very expensive, why? So the question is do Ghana have competition law? If there is none then it is time Ghana produce one to guide the businesses sector because a lot is going on badly against consumers in the country. All these causes hardships which are blamed on government or president for bad policies meanwhile, it is as a result of the government not checking things and let loose which is why these dubious business acts.
The food sector too has a very high cost of supply because most traders take the chance of loose systems and then increase prices anyhow. Such attitude in the business sector must be checked and controlled. All these bring burden to the economy unnecessarily whiles goods are already in the shops and in the market places for years or months, as soon as there is an increase in fuel or a yearly budget is read then they decide to increase the prices of those old goods instantly. This type of practice is disheartening because the same citizens and foreigners plant hardships on consumers against the economic fortunes. Hence, it is time that government pass a law to regulate the way market prices of goods can be increased or reduced as to when and how. Government cannot continue to leave things just like that and call it free market. How does free-market help the Ghanaian markets and the economy? It rather makes things worse for the consumers. Government must remember that consumers are the majority of voters in this country and therefore their plight must be listened to.
Another observation with the Ghanaian economy is the high transportation cost. I think it is time for government to introduce a scientific calculation of transport fares in Ghana. By this, it means that government must institute a law and policy for transport owners such as buses and "trotros" (minibuses) to be using speedometer or distance covered per cost for the fare. As it stands now everything is let loose without any scientific or technical calculation of fares but only an imagination which is causing the passengers as consumers a lot and the same hardship is brought to the government as not performing. It is time that government establish laws and policies that private transport owners and the unions would abide by.
What government should put out clearly is that if any union or private owner cannot obey such laws and policies then they cannot operate their services. What private transport unions should understand is that it is not by force for them to operate transport business but they choose to make business out of such services and therefore must comply with government of Ghana laws in this sector. What people must also understand is that, it is the responsibility of every government the world over to see to the needs of the society. Any other setup is for business and profit-making and therefore must be regulated with laws and policies.
There is too much abuse of the citizens against unnecessary hardships. As it can be seen that all the problems and challenges that exist in the drinks and beverages sector, food and transport sectors are all caused by human factors and therefore it must be resolved to bring prosperity and reduction of human suffering. All these boils down to poor management efficiency by governments and therefore a government must act swiftly to put this right by building a good human resource management practice in the Ghanaian society. As it stands now, Ghana does not have good human resource management practice systems in reducing human suffering.
Hence, the essence is to develop one for the country. If government don't know how to do this they should consult me. It is good human resource management practices that drive country development before any other discipline. Good societies are built from human factors as drivers of development.
A-K. Adam