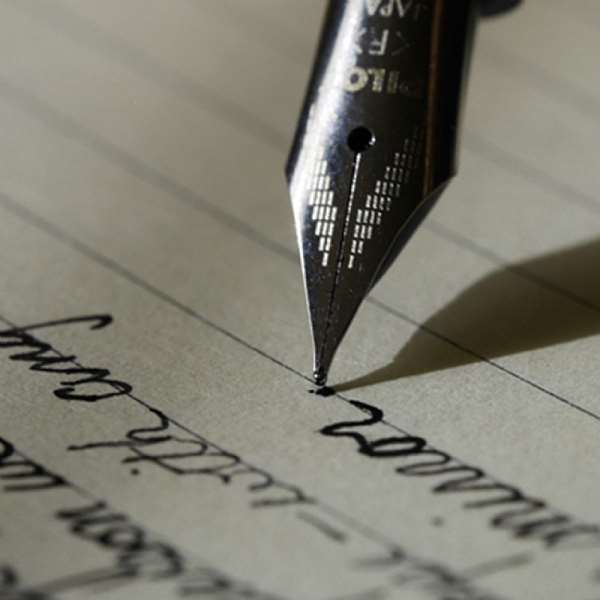 Terrorist groups, people-smuggling syndicates, human traffickers, ransomware criminals, cyber-fraudsters and armed robbers are amongst the biggest global security threats, worldwide. That is where bilateral security collaboration between Western democracies and emerging nations ought to be focused on.
In the COVID-19 era, activists speaking truth to power, to protect their countries from the big-thieves-in-high-places amongst ruling-élites across Africa, are heroes deserving of praise. They are not definitely not criminals.
That is why Britain's (and the EU's) secret services, should not aid corrupt African politicians, to harass the continent's activists - using phising-strategies to disrupt and fake their online posting on big-tech's social media platforms.
That is a crime against humanity deserving of prosecution by the International Criminal Court (ICC). Western democracies should never aid and abet the crimes of emerging nations' ruling-élites - who properly defined, are ruthless and murderous criminals, robbing their countries blind in broad daylight.