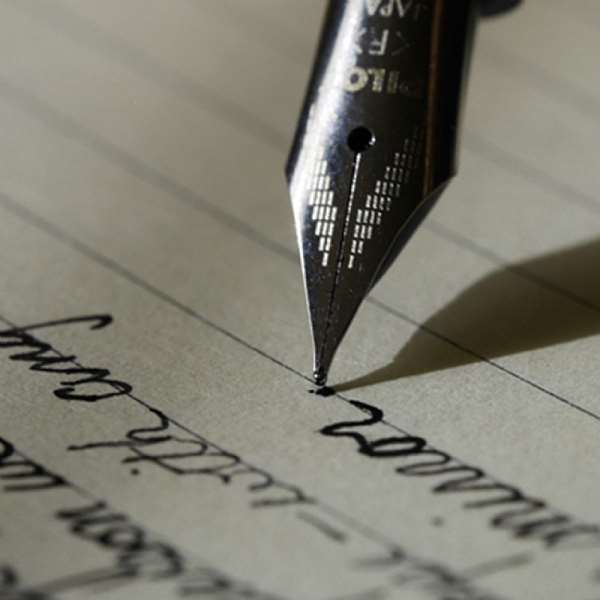 How shameful it is to see some highly educated persons in Ghana intentionally publicly displaying their support for some wrongdoings committed by certain other highly positioned persons in the Ghanaian society, all in the name of partisanship and solidarity. For blind support of their political parties but not the collective interest of the people and the country, some Ghanaian highly educated persons have elected to become educated-illiterates and fools.
Dr Dominic Ayine, a lawyer, a law lecturer at the Ghana Law School, a former Attorney General and an active member of the National Democratic Congress (NDC), doubling as the spokesperson for the petitioner in the capacity of an interface between the worldwide public and the Supreme Court proceedings on the petition, deliberately sought to tarnish the reputation of the bench (judges sitting on the case).
After one of such court sittings, he came out to announce to the Ghanaian public and the world, during their usual meet the press briefings to update the public on the hearing of the petition that the Supreme Court judges have a "pre-determined agenda" to decide the case in favour of the respondents, thus, to decide the case against the petitioner, his supporter who is the flagbearer and presidential-candidate of his NDC political party.
For anyone to go public to make such a statement on an active case before the court really breaches the court rules or the law. Such a breach amounts to "Contempt of court". He was subsequently cited for contempt by the Supreme Court.
To educate myself and the Ghanaian public as usual, I shall seek help by quoting from sources to give better explanation as will be understood by the ordinary Ghanaian.
"Contempt of court" happens when someone risks unfairly influencing a court case. It may stop somebody from getting a fair trial and can affect a trial's outcome".
Contempt of court includes:
Disobeying or ignoring a court order
Taking photos or shouting out in court
Refusing to answer the court's questions if you're called as a witness
Publicly commenting on a court case, for example on social media or online news articles
If you're found to be in contempt of court, you could go to prison for up to 2 years, get a fine, or both.
Publicly commenting on a court case
You might be in contempt of court if you speak publicly or post on social media.
For example, you should not:
Say whether you think a person is guilty or innocent
Refer to someone's previous convictions
Name someone the judge has allowed to be anonymous, even if you did not know this
Name victims, witnesses and offenders under 18
Name sex crime victims
Share any evidence or facts about a case that the judge has said cannot be made public
I have quoted the above from how the United Kingdom courts interpret the commitment of contempt of court. They are not any different from how it is interpreted in Ghana since some laws are universal.
After the intentional but unfortunate statement made by Dr Dominic Ayine, he was cited for contempt of court. He knew the consequences of his action but to stupidly prove himself a macho man in the NDC, he risked his name, job and whatever positive attributes he might have to go public to breach the law.
He later realised he had acted foolishly. He has since remorsefully apologised to the court and been ordered to go and purge himself of his partisan stupidity to rather act as a professional lawyer, a law lecturer and a highly educated individual worthy of the legal profession.
Dominic has himself accepted his mistake and gone to sin no more. However, other bunches of educated fools exhibiting partisanship, from across the NDC, Civil Society Organisations (CSO) and you just name them, are up in hand-in-hand all over the social media chatting rubbish against the Supreme Court.
For lack of knowledge and the abundance of difficulty to make research to understand certain things hidden from us, we usually jump onto the fools' bandwagon to commit certain preventable mistakes or crimes that later awash us in shame and regret once we become aware of our foolishness.
How does a whole PhD holder in law and a law lecturer himself, expect the Supreme Court judges to decide differently on the decisions they have so far taken if you went to court without any iota of evidence but still expect to win your case? Why do you want to shift the burden of proof on the defendant to expect to win your case but not on the strength of your evidence as the plaintiff? A plaintiff by law is not to expect to win their case on the weakness of the case of the defendant's but on the strength of theirs.
Does Dominic not know these simple court rules, laws, case law, court proceedings and best practices? What education is he giving to his law students if he does not understand these simple legal requirements or chooses to deny the reality all in the name of partisanship and absurd solidarization? It is just unfortunate.
Fellow Ghanaians, please don't let educated-illiterates and partisanship fool you.
For lack of knowledge, my people and country indeed perish!
Rockson Adofo
Wednesday, 3 March 2021