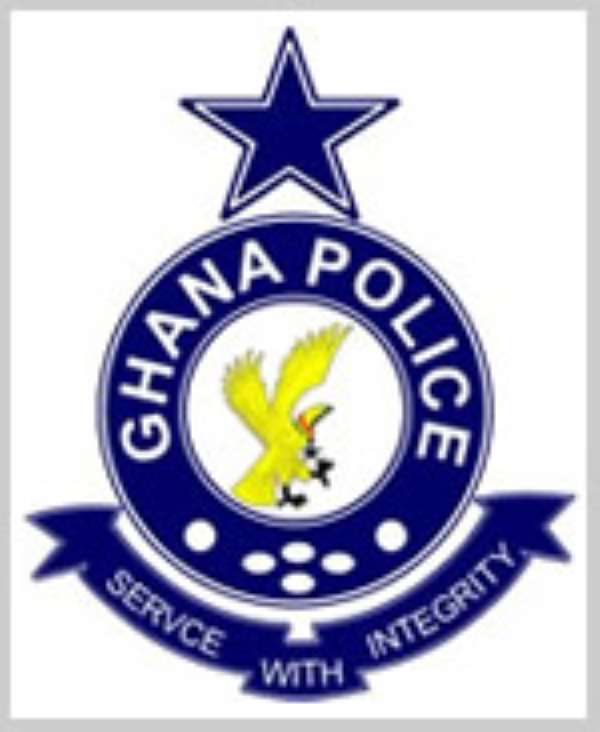 Alhaji Moro, the Kumasi Businessman due to stand trial for his involvement in the missing cocaine from a vessel at the Tema Port, has been discharged from the Komfo Anokye Teaching Hospital where he was admitted after being taken ill in police custody last Tuesday.
A source told the Times that he was discharged on Saturday and immediately whisked to Accra under armed police escort.
Alhaji Moro, who was to be arraigned before court last week Wednesday together with three others, was not able to make an appearance because of his health condition.
The others, Joseph Kojo Dawson, a Director of Dashment Company Limited, owners of the MV Benjamin fishing vessel, Evans Tsekobi, a mechanic and Freeman Sosi, a watchman, were all remanded by the Greater Accra Regional Tribunal.
Alhaji Moro's week-long hospitalisation was his second since being remanded in police custody.
In August when he was first arrested in connection with the loss of the cocaine, he fell ill and was rushed to the Police Hospital where he was treated and discharged but was picked up again by the Kumasi Police shortly after the Justice Georgina Wood committee which investigated the cocaine loss recommended his prosecution.
The Committee also recommended the prosecution of 16 other people for their various roles in the cocaine scandal.
Alhaji Moro was present at a meeting held in the house of the Director General for Police Operations, ACP Kofi Boakye, and which discussed issues related to the missing cocaine.