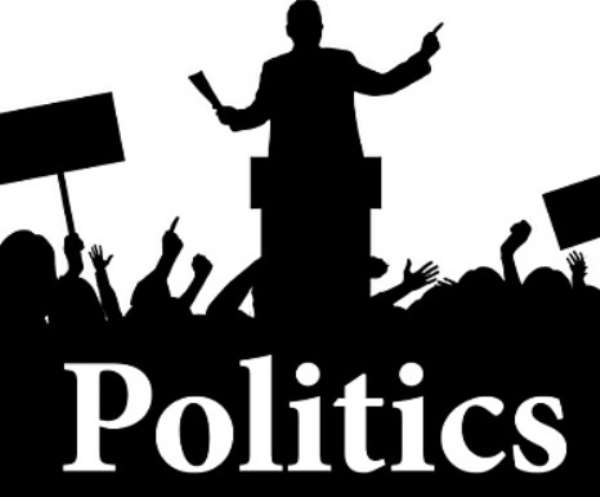 It is an irrefutable fact that Politics is the only job for legally stealing public funds, most certainly, in Africa.
We're keen to create, loot and share with our family and confidants. If you dare to blow whistle for any wrong perpetuated under your watch, you're likely to be stripped of your livelihood. So the corrupt system swallows the most 'die-hard' citizens. Supposing the political coin is tossed, you won't see head or tail, but gullibility or corruptibility. Sad!
And today, we haven't seen the essence of voting yet. It's like electing the same people who were corrupted by the system to lead us. Where would we arrive at, with them?
You've seen why Nation Building to us looks better when taught than practised. The key performance indicators of development on the economy, social life, politics and so on are all stalled. The truth is, we have good laws, great thinkers and powerful men, but the bluffs are ineffable! So, the political game has become miserable and unpleasant to the citizenry.
We shouldn't do a disservice to our homeland, in contrast to the toil and moil of our ancestors. The change all starts from the day I'll stand my feet and you'll also do same, and we do what is right for our country.
Abdul Rahman Odoi