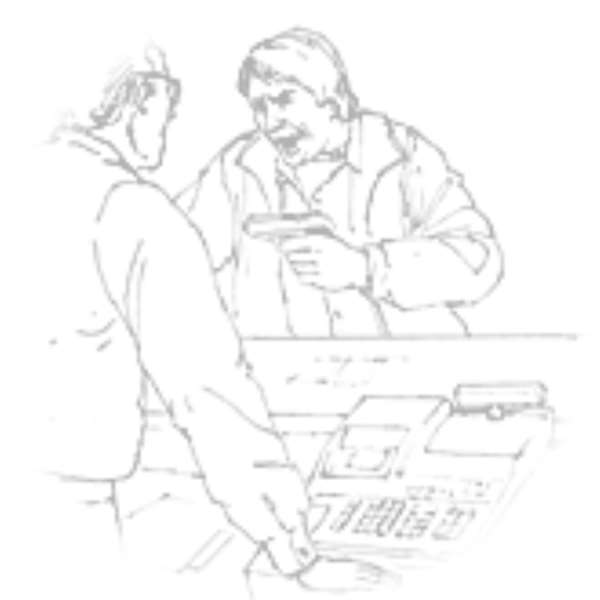 A group of armed robbers operating at the Lartebiokorshie Estate (Nkrumah Flats) area in Accra, have issued a warning to people who trade there to either close their shops before 9 p.m. each day or risk being attacked.
The armed robbers said to have been terrorizing residents at the flats, reportedly issued the threat because the presence of the traders prevented them from attacking their victims.
The residents said they have been living in a state of fear as they are compelled to stay indoors by 9 p.m. because of the rampant attacks by robbers.
They said that not a day passed without a robbery being reported and this has created tension among the people who now leave their workplaces early for fear that they may become victims of armed robbery.
The Times learnt that the robbers use mostly Daewoo Tico-taxi and occasionally motor bikes.
They are said to waylay their victims at a particular spot where they pretend to be urinating and then spring an attack on them.
A 26-year-old beautician (name withheld) who once fell victim to robbery told the Times that after closing from work one day, three young men in a taxi pulled and snatched her bag which contained a mobile phone, watch, bracelets, bank statement and documents and an unspecified amount of money.
Another resident who said she was a witness to the attack on the beautician described the situation as very serious, saying "We have virtually become prisoners because we have to be home before 9 p.m. or we would not get taxis."
The residents said they have reported the matter to the Korle-Bu Police but the police claim they are ill-equipped to handle the situation.
They said the on-going power rationing has also compounded the situation, and threatened to take the law into their own hands by lynching any suspicious persons found loitering in the area.