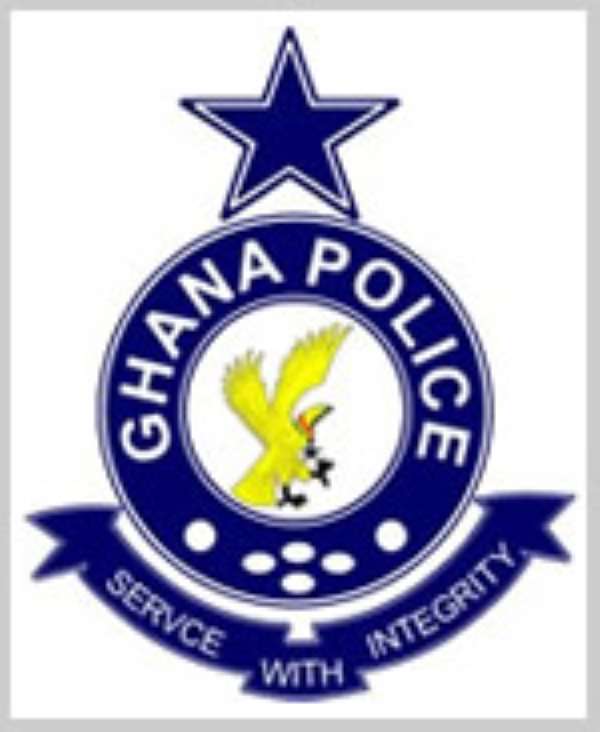 The Association of Retired Inspector Generals of Police on Wednesday submitted a document to Mr Kan-Dapaah, Minister of the Interior for onward transmission to the Government. The content of the document, which was presented behind clo sed doors, was not disclosed but it was, however, believed to centre round the general policing in the country and some public issues.
Mr Kwaku Kyei, who was IGP about 25 years ago and is a member of Council of State, deputized for the Chairman of the Association, Mr B. S. K. Kwakye, who was also one time Interior Minister. The other member is Mr Raphael Kugblenu, Secretary to the Association.
A reliable source said Mr Kan-Dapaah commended the retired IGPs and described them as tough Retired Officers, who continued to render useful services to Mother Ghana.
He commended them for their advice to the Government and the Police Service in particular.
The Association, which was formed ever since the first Ghanaian IGP, Mr E.R.T Madjitey retired, is made up of IGPs, who have retired from the Police Service
The members of the Association met on Tuesday behind closed doors. Those present at that meeting were Mr Benjamin Samuel Kofi Kwakye, Chairman; Mr Kwaku Kyei; Mr Peter Nanfuri; Mr Charles Lamptey; Mr Christopher K. Dewornu and Mr Raphael Kpodo Kugblenu, Secretary.