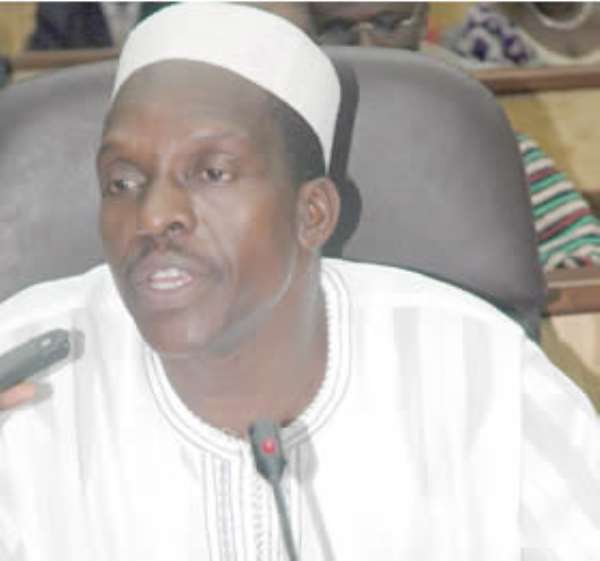 Minority Leader in Parliament, Alban Bagbin, is seeking the return of those who have left the NDC. He has therefore called on activists, supporters and sympathizers of the party to persuade them to return.
Mr Bagbin made the call at the inauguration of the Volta Regional branch of the Youth and Women's Wing Working Committees of the party in the regional capital Ho.
he Minority leader described the NDC as a matured party and likened defection from the party to committing political suicide.
He said integrity and good leadership kept the PNDC/NDC in power for 19 years therefore the NDC remained the only party that would put the nation first.
According to a GNA report, Mr. Bagbin said the government of the New Patriotic Party would not leave any better legacy for the youth because it lacks respect for human rights and rule of law.
Mr Bagbin called on civil society organisations to wake up and support institutions of governance to hold government accountable.
The National Youth Organizer of the party, Haruna Iddrisu, who inaugurated the committees, advised the members not to be complacent but work hard to enable the party win the 2008 elections.