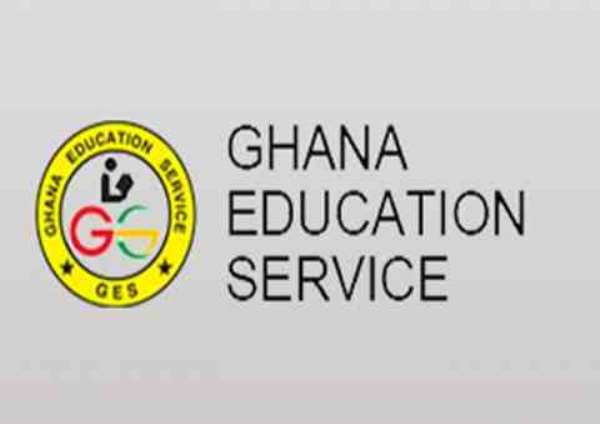 A collective agreement entails the terms and conditions of employment of a certain class of workers and may be concluded between the trade unions on one hand and representatives of one or more employers or employers' organisations on the other hand.
The purpose of such agreement is to set forth remuneration and the method of calculating the remuneration of workers, period of notice of termination of employment, transfer and discipline, principle of matching remuneration with productivity, hours of work and other conditions and rules of employment.
The previous collective agreement between the teacher unions (teachers) and GES expired in 2011 and has not been renewed since that period. The teacher unions have always blamed GES for the delay in renewing the agreement.
The Ghana National Association of Teachers (GNAT) in a council meeting organized from 19th to 21st November 2019 called on the Ghana Education Service (GES) to ensure that by the end of 2019, a new agreement for its workers is negotiated, agreed upon by all parties and signed, to legitimize it, to replace the old one.
The Ghana Education Service has heeded to that call and a new collective agreement has been signed between the teacher unions and GES. This is a step in the right direction as the agreement will ensure decent and satisfactory work standards in the teaching profession.
The collective agreement will secure teachers' regular work hours and provide protections against unjust dismissals and disciplinary actions. Now it is possible to negotiate for better remuneration, and scheduled pay increases. This agreement allows for employee representation in worker's compensation appeals and other employee interests.
We hope that all that is in the agreement will be respected and its implementation executed without any political interference. The teaching profession and for that matter teachers also deserve respect and good working conditions to deliver.