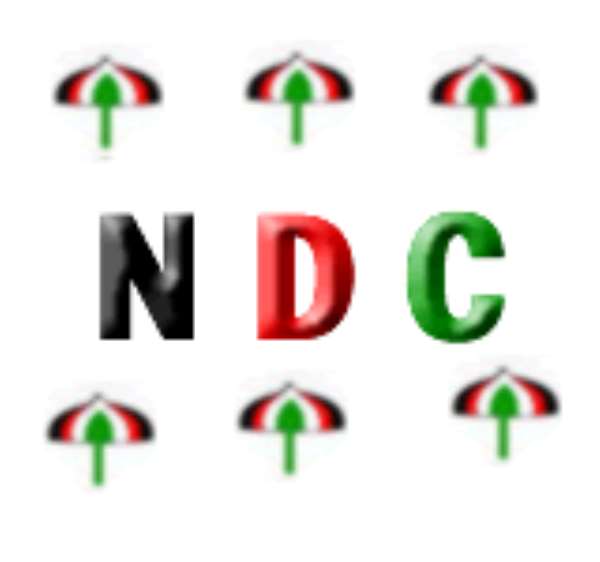 The National Executives of the National Democratic Congress (NDC) have been advised to start preparing the party's members by embarking on a nation-wide sensitization programme.
The programme would hope curtail any negative act that may occur at the NDC's impending national delegates' congress to choose a presidential candidate to lead the party in the 2008 elections.
A member of the Central Regional propaganda committee, Kweku Annan Wood, gave the advice last Friday when he was interviewed.
Mr. Wood said it was high time core figures of the party hierarchy stopped appearing on radio stations as panelists and rather geared up to various constituencies to sensitize members and sympathizers of the party on how to make the congress a success.
He said this was important because the NDC's chances of winning power back in the 2008 general elections depended primarily on the outcome of the national delegates congress slated for December 15, this year.
He said that the national executives should begin the sensitization exercise because nominations had been opened to enable prospective candidates file their nominations to seek support from party delegates to lead the party.
According to him, those National Executives who go on air to discuss national issues should look for equally good replacements to articulate party's position in panelists' discussions.
This, he noted, would enable them reach out to all constituents across the country to explain to them the crucial nature of the delegates' congress, which holds the key to the winning bid of the NDC in 2008 and the need for a serene atmosphere to prevail at that congress in order they will shame their main opponents, the New Patriotic Party (NPP).
Mr. Wood opined that the ruling party was going to use huge amounts of monies to entice some disgruntled NDC members and non-members to disrupt the congress in order to tag the party as a violent one in the minds of Ghanaians, and make it unpopular to win the elections.
He recalled a situation where some disgruntled NDC members, who knew already that they were going to lose their positions during the Koforidua national delegates' congress last December, deliberately fomented trouble, which were overblown by some anti-NDC media, creating the impression that the party was violent.
"December is just around the corner, so the executive should not wait till the last hour before going round to sensitize our members to comport themselves at the upcoming delegates' congress. I'm appealing to them to act now."