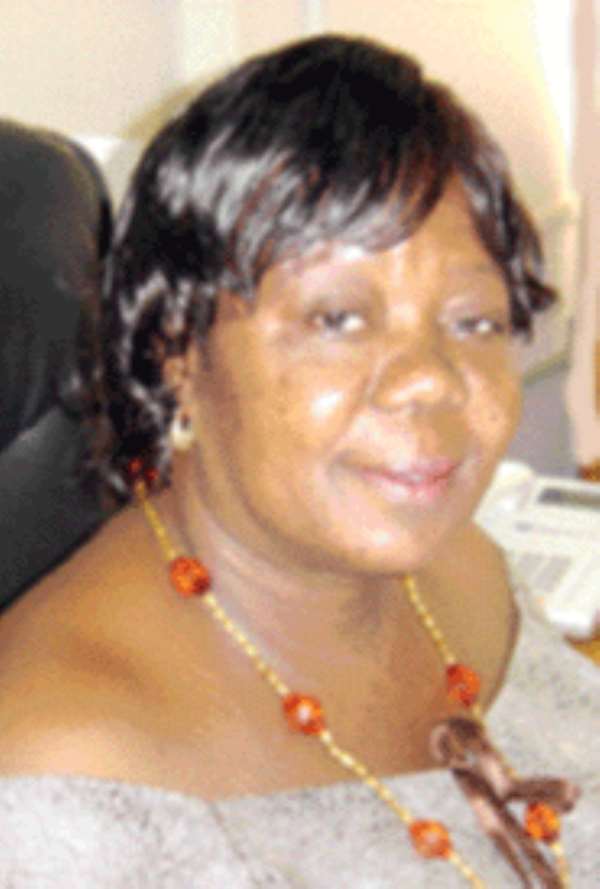 A Deputy Minister for Education, Science and Sports, Mrs Angelina Baiden Amissah, has called on teachers to promote quality teaching and learning through diagnostic testing, guidance and counselling.
She said it was important that every teacher used such basic tools since effective teaching, guidance and counselling techniques were important to the educational sector.
Mrs Baiden-Amissah made the call at the launch of the United Nations Educational, Scientific and Cultural Organisation (UNESCO) Teacher Training Initiative for Sub-Sahara Africa Ghana (TTISSA) in Accra yesterday.
The country is one of 17 African countries benefiting from the four-year (UNESCO) initiative which aims, among others, at improving the conditions and performance of teachers, as well as increasing the number of trained teachers.
Mrs Baiden-Amissah said the core roles of teachers demanded that they had access to programmes for the continued improvement of their professional skills.
In addition, she said, teachers must have the opportunity to acquire the knowledge and skills needed to instruct and prepare the Ghanaian child for the challenges of the 21st Century.
She said the initiative came at a time the education reforms was about to take off and underscored the need for quality teacher education and training to be promoted and sustained in order to prepare and retain committed teachers who were deeply committed to their work.
According to her, the initiative was being implemented due to the country's leading role and commitment in providing purposeful education for its people and assured UNESCO that the government was fully prepared to adequately address the needs of the teaching profession.
The Director of the UNESCO Cluster Office in Accra, Mrs Elizabeth Moundo, said TTISSA was designed to assist countries in synchronizing their teacher policies, teacher education and labour policies with national development priorities for Education For all and Millennium Development Goals (MDGs).
She said 46 Sub-Saharan African countries would progressively participate in a series of programmes under the initiative in a four-year cycle by 2015 and that TTISSA would be implemented in partnership with governments, teacher education institutions, students, Communities Inter-Governmental and Non-Governmental Institutions.
The Vice Chancellor of the University of Education, Winneba, Prof Jophus Anamuah-Mensah said the initiative was a very significant development in the country.
Prof Anamuah-Mensah, who is also the Chairman of TTISSA, said inadequate budget provision to support quality education, unattractiveness of teaching profession, poor working conditions for teachers and the large number of unqualified Teachers led to the introduction of the initiative.
The acting Director-General of the Ghana Education Service (GES), Mr Micheal Sowah, who chaired the function, said TTISSA would go a long way to improve the quality of education in the country.