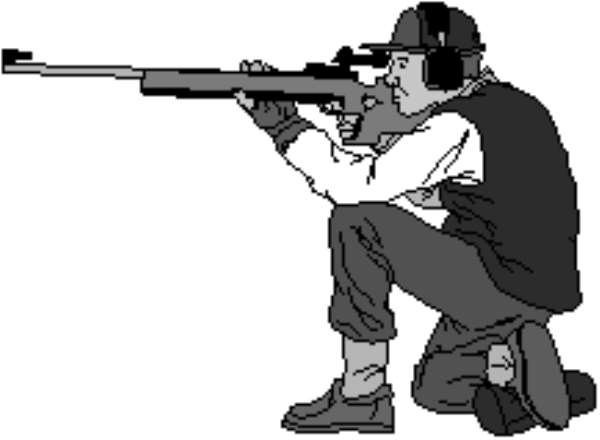 The police at Nyinahin in the Atwima-Mponua district have arrested Kofi Kankam, a 73-year-old hunter from Kwanfinfi, for allegedly shooting a colleague hunter on July 2 when both of them went on a hunting expedition.
Kwame Worane, 45, the victim is still on admission at the Komfo Anokye Teaching Hospital.
Deputy Superintendent of Police (DSP) Samuel Alordey of the Nyinahin police told the Ghana News Agency that the victim shouted, "Kankam, you have shot me" when the first shot hit him but Kankam shot him the second time.
Thinking that Worane was dead Kankam went into hiding without reporting to the police. Some farmers chanced upon him in a pool of blood and took him to the hospital.