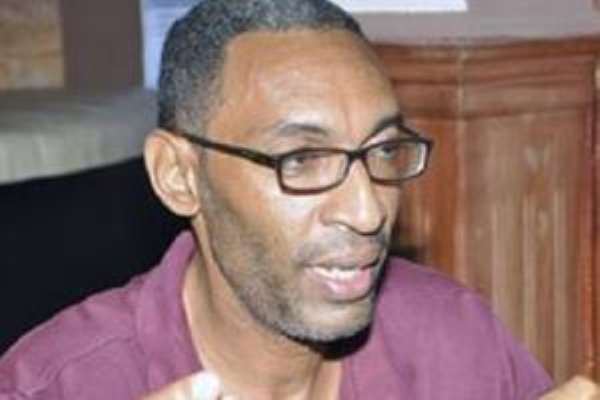 Sekou Nkrumah who is always on the nerves of the opposition NDC and its flag bearer, John Dramani Mahama has once again thrown shades at late Professor Mills even in his grave.
According to Sekou, who is the last born of Ghana's first President Kwame Nkrumah, Attah Mills despite his enviable academic credentials had nothing to show as his administration he describes, was the worst.
The NDC with another academician as Vice Presidential candidate, Sekou reacted that, Prof. Jane just like late Prof. Mills is another academic professor who is lost in the world of politics.
"Most of these academics are hypocritical and contradictory...", part of Sekou's statement which he made on social media reads.
Sekou further gave Former President Rawlings a slap in the face as he referred to him as a political bully who controls his party leaders as puppets.
Sekou Nkrumah believes NDC will never win political power again if the party's current leader and flag bearer continue to lead the party.
He attributed his claims to what he described as abysmal Mahama administration.
Read Facebook below:
She said nothing! Just another academic lost in the world of politics!
Like Professor Mills with all his academic credentials had nothing to show in the real political world. In fact, many of these academics tend to be hypocritical and very contradictory, caught between their ivory towers and the real world, they hang like puppets on a string only to be manipulated by political bullies ( JJ) and corrupt politicians ( Mahama)!
Source: with support from ModernGhana.com