The Conspiracy Theory of the NPP in the Salaga North Constituency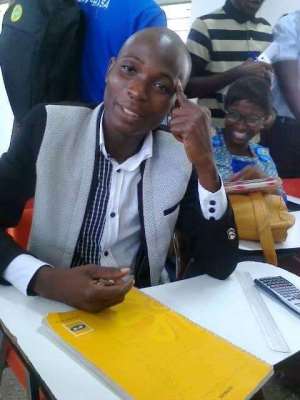 David Alhassan
We understand that plans are far advanced by the NPP in the Salaga North Constituency to transfer about 6000 voters from Tamale South to our CONSTITUENCY to enable them to neutralise our difference 3000 votes, living some 3000 votes to their advantage.
From our source, they had meetings upon meetings at FUU to discuss matters associated with this issue.
And let us emphatically put it on record that we shan't countenance any attempt to jeopardize the peace we are enjoying in the Salaga North Constituency.
This matter is tantamount to a criminal offence and can easily breed conflicts among people and surely it is the vulnerable who will suffer from such mayhem and consequences emanating from such reckless decision. In any event, we are at liberty to notify the appropriate stakeholders(most especially the chiefs) in the CONSTITUENCY and if the NPP fails to adhere to a mutual understanding then we are forever ready to match them in equal measure.
.......................................
David Alhassan.
0247303411
(Member of the Constituency Research Team, NDC Salaga North)