ACTRESS GRACE AMAH IN DEBT MESS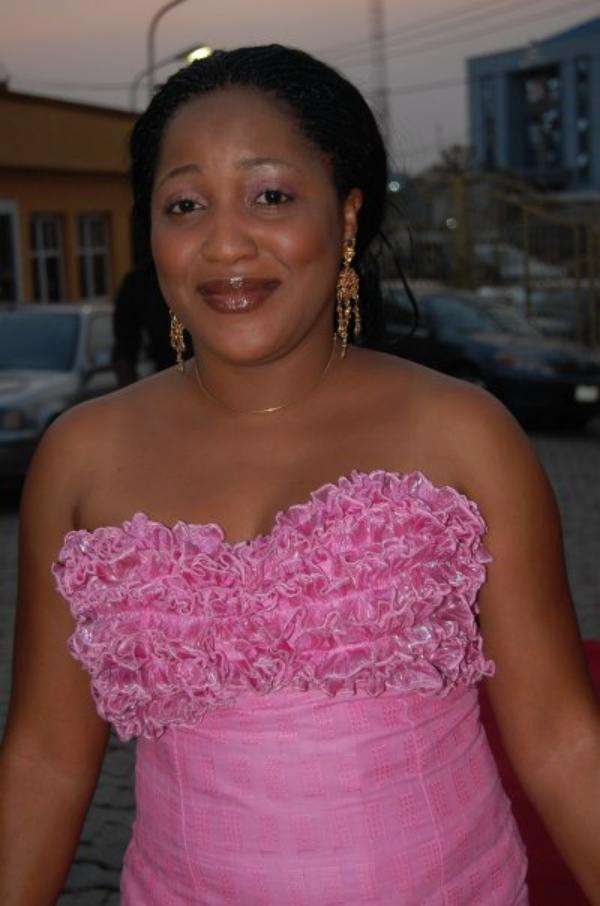 Top actress Grace Amah has in the past tried to practice acting profession without controversies trailing her,but recently controversy is hitting her from different angles.
Months back people were dazed when Ms. Amah had a child out of wedlock.While the controversy over the paternity of the baby rages,we gathered from reliable sources that she is yet in another scandal.
Last week it was disclosed that this petite actress bought the popularly Black-Up make up kit worth 70 pounds from a woman called Ade,at West End area of London before she made her trip back to Nigeria weeks back.
According to the source,the woman who has the privilege of being patronized by several Nollywood actresses was contacted by Grace Amah,who is one of her customers for the make-up kit.
She was said to have not only sold it to her but also sent it by post to where Ms. Amah was staying in London at her own expense.
As gathered,Ms. Amah and the lady involved arranged that she will bring 70pounds to her shop before she leaves the UK.However,Ms. Amah allegedly left London without either paying the money as agreed,visiting the woman?s shop again or mentioning her movement to her.
Eager to get her money from Ms. Amah,the lady(Ade) got her Nigerian telephone number and called her for the money.
Eventually,actress Grace Amah asked for Mrs.Ade?s bank account details,and Ade gave her a GTB account number but Ms. Amah allegedly refused to pay the money as agreed.
Subsequently,the woman?s husband came to Nigeria and called the single mother of one boy to bring the money to him in person,but again she allegedly insulted the man and refused to make any move.
As gathered from reliable sources,the woman who has been raining thunder and brimstone has concluded that she will soon relocate to Nigeria,where she intends to continue with her cosmetics business and that when she eventually arrives Nigeria,her fight with Ms. Amah will no longer be online but physically and on the street.
Meanwhile,we spoke with this beautiful actress to get her own side of the story and she stated;
Yes I bought a Black-Up make-up from Mrs. Ade at West End London,did she speak with you?
I couldn?t pay her before leaving London but I asked her to give me her bank account details which she did and I have sorted her out.
To get the issue more clarified,the reporter continued,when did you made the payment? I don?t want to talk about that what I know is that I have sorted her out,so I don?t know why she is talking about it.She said.
Did the woman's husband call you here in Nigeria and you insulted him? Please I said that I don?t want to talk about this issue,I have sorted this woman out and I don?t have any more things to say She stated